1 Day Women's Wellness Retreat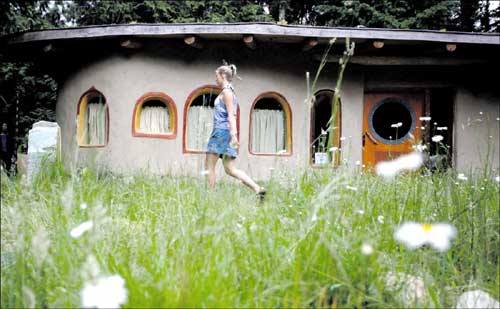 Spend a day with like-minded women to nurture sisterhood and womanhood. Come together to empower each other to find our voice and live in alignment with our unique gifts and passion.
Uplift your energy in a healthy way this summer season. Learn practical tips from naturopathic medicine and functional medicine doctors that best suits your body need and adopt practices that develop vitality, balance, flexibility and strength. Spend a day in nature to recharge your energy and deepen connection with your higher purpose.
Schedule 
2:00 pm  Intro to sustainable wellness –
                  Boosting summer vitality with naturopathic medicine approach
3:30 pm   Nature connection – silence walk + nature mandala
5:00 pm   Intro to functional medicine plus outdoor summer tips
6:00 pm   Dinner
Cost
$135 plus tax [includes program and dinner]