Bees And Being: The Sacred Path Of Bee
Posted on: August 25, 2017
Map Unavailable
Date/Time
Date(s) - 25/08/2017 - 27/08/2017
9:30 am - 5:00 pm
Categories
A gathering for the bees and the humans who love them … and the earth.

Come join us as we explore
How bees inspire mindful, conscious living practices.
A day in the life of a bee and how they inspire our own path and consciousness as individuals within a collective.
The alchemy of honey; honoring our nectar and pollen in community life.
The evolution of flowers and pollinators, and the interconnectedness of all life.
The rising feminine in apiaries; the balance of the sacred feminine and masculine in honeybee life and all our lives.
The medicine and healing of grieving the loss of bees.
Making honeycomb and building communities; generative tension within a colony of human beings.
Queen piping, song lines and our part in singing the life of community into being.
Bee caring, creativity … and love as the ultimate activism.
Who Will Facilitate This Journey?
Debra Roberts … who travels around the world teaching and speaking on subjects like natural compassionate beekeeping, beekeeping as a sacred practice, and shares stories from her life on the Good Bee Road. She is a Master Beekeeper, Founder of Holy Bee Press, on the board of The Center for Honeybee Research, a bee mentor for Hamaatsa (an indigenous learning center in New Mexico), and was chosen as one of the Heroes of Asheville in 2014. She also created the online series, The Sacred Path of Bee, for bee appreciators worldwide. Debra resides in the mountains of Western North Carolina with her husband Joe, cat Habla, and millions of honeybees. For more info: http://holybeepress.com/about-debra- roberts-2/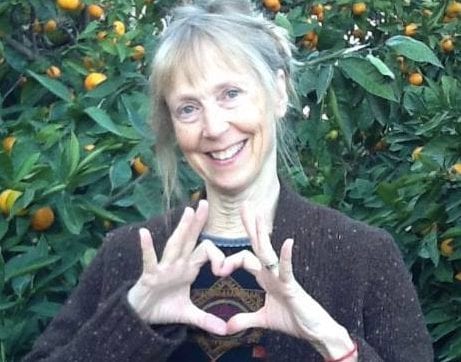 Who Is This Journey For?
This weekend is for bee lovers and appreciators, earth lovers and community builders, teachers, artists, NGO members … anyone and everyone interested in exploring bees and how they inspire better relations with ourselves, our communities and with all life. No beekeeping experience required.
This event is organized by O.U.R. ECOVILLAGE where the residents are concerned about massive bee losses on Vancouver Island. The challenges honeybees and so many other life forms are experiencing, that we are fellow family with on this earth, are requiring something different from us in our consciousness and practices. Please join us in this sacred exploration.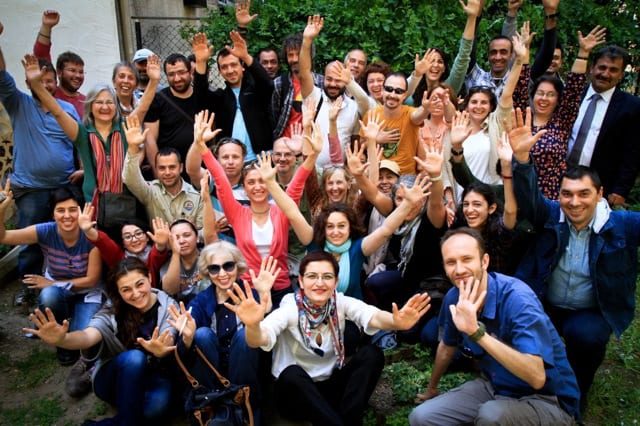 Your Gift For The Cost Of The Workshop
 $155
Deadline for Registration: June 23rd, 2017
Please note that this course has been very popular and is expected to fill up quickly. Ensure your space by registering early and bee with us for bees with bees!
If you would like to stay at the Ecovillage for the whole weekend, accommodation and food options are available, as follows:
Food:
$80 for the weekend (includes Friday night dinner).
Accommodation:
Tent camping: $25 per campsite per night; please bring your own tent.
Dorm: Reserve your space – $40 per night with linens or $25 per night without linens.
B'n'B: $65 single or $80 double.
If you have any special inquiries or questions, please contact us at info@ourecovillage.org
Note: Please contact us if this contribution is outside of your budget or you would like to donate towards scholarships so that someone else might be able to attend.
How To Reach To Ecovillage?
O.U.R. ECOVILLAGE is about 45 minutes drive to Victoria, and about 15 minutes drive to the Mill Bay Ferry Terminal. Directions here.