Foods and the Physiology of Human Detox with Carrie Ingrisano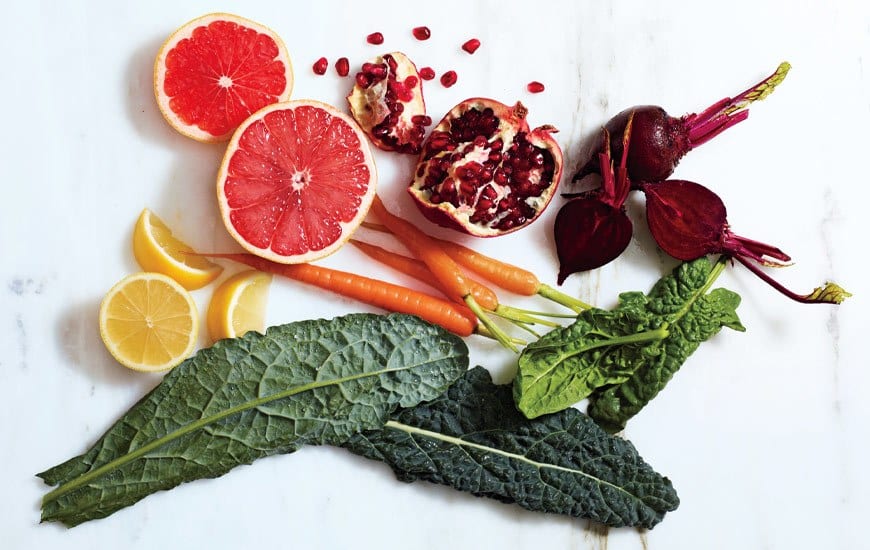 Join this talk and wellness dinner with functional medicine practitioner Carries Ingrisano from Cline Medical Centre!
Humans are self cleaning units! This wellness dinners bring together people who are seeking health change and optimal wellness with chefs, nutritionists, and health care providers. Together we explore and celebrate the role of whole foods in healing illness, and strengthening and preserving optimum health. We partner with local businesses, educational organizations and growers in a farm to table model, and offer the opportunity to cook and sample healing foods together in community.
Fee: $55 plus tax (including dinner)
Inquiry: email- education@ourecovillage.org /info@ourecovillage.org or call: 250-743-3067
Carrie Ingrisano, MS, FNP is an integrative family nurse practitioner who offers extensive experience in family practice, women's health issues, and pediatrics. She builds with her clients, the knowledge and dynamics that result in transformation of health.
"Everyone has the potential for healing. It is inspiring to witness the positive changes that occur by removing disease triggers, and adding powerful lifestyle changes."
Carrie earned her Bachelor of Science in Nursing at Duke University, and practiced at Children's Memorial Hospital in Chicago. She completed a Master's in Public Health / Family Nurse Practitioner at the University of Illinois at Chicago, where she remained as adjunct clinical faculty. Carrie developed a busy multigenerational family practice in Chicago and also became certified as a Diabetes Manager. Her desire to help people to achieve full health in the most natural way, led to studies in integrative practice and nutrition. Carrie relocated from Chicago to practice with Dr. John Cline in 2013, and is also a certified functional medicine practitioner with The Institute for Functional Medicine.
Carrie extends her work into the community with Food educational dinners, "The Wellness Dinner Club". She is faculty at the Canadian School of Natural Nutrition, and is published in the peer reviewed scientific literature.
"Be prepared to revolutionize your nutrition, as food will be your most powerful medicine."