OUR Creative Eco Camp (bilingual in Japanese) flexible dates
Map Unavailable
Date/Time
Date(s) - 07/08/2017 - 19/08/2017
9:30 am - 4:30 pm
Categories No Categories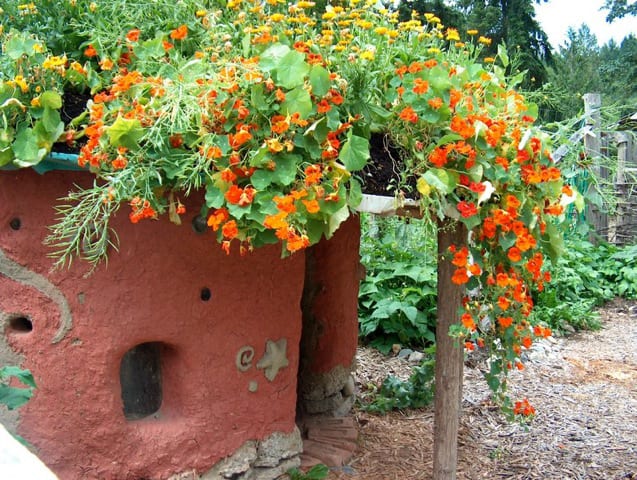 LucSculpture School and Studios has been providing creative camps to elementary school aged
children for more than 10 years in Toronto. Our camps is not just about making art, but it is
unique because we implement our philosophies of "relief from creativity" and "making
environmentally friendly artworks".

Children are creative by nature, so we support their creative process by guiding them to tap into their curiosity, and also providing the right techniques to build their ideas upon. Our activities are designed to tickle children's imagination and also to cultivate loving heart towards self, others and mother nature. All of our art works are made of up-cycled materials or things we find in nature such as clay, woods, stones, and leaves.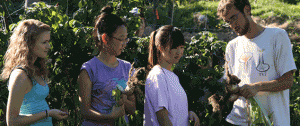 At OUR Ecovillage, we have an amazing toybox of the whole village, so we focus many activities to utilize the nature around the village, to learn from the ecosystem, and to plant an
awareness in children about the sustainable way of living.
——————-
LucSculpture School & Studioはトロントで小学生の子どもを対象にしたアートキャンプを10年
以上にわたって行っています。LucSculptureのキャンプの特徴はただ作品を作る事を目的とす
るのではなく、作品を作る段階のクリエーティビティー、そして表現をするという事から生ま
れる楽しさや喜びを感じてもらうという事を大切にしています。また自然環境に優しいアート
作りという事も心がけています。

子どもは生まれながらに感性豊かでクリエーティブです。私たちの役割はこれをサポートして自由にしてあげる事だと信じています。アートの課題も子どもの好奇心と想像力を膨らませ自分の好きなように表現できるようなもの、また課題を通して自分や他人、そして自然を大切に
する心を育てるように力を入れています。作品はできる限り自然からの物やリサイクルの物を使って行っています。
OUR Ecovillage にて行われるアートキャンプでは、周りの豊かな環境を活かしたアート作品を 作ったり、子供が自然と触れ合う事から環境について学んだり、自然との調和をとりながら生きて行く事を実体験してもらいたいと思っています。
Camp Rates are as follows, and residential options are also available. To register or find out more, pleae contact the office at 250.743.3067 or info@ourecovillage.org.