Re-membering: Detox Retreat
admin
November 18, 2017
0
Map Unavailable
Date/Time
Date(s) - 18/11/2017
10:00 am - 9:30 pm
Categories No Categories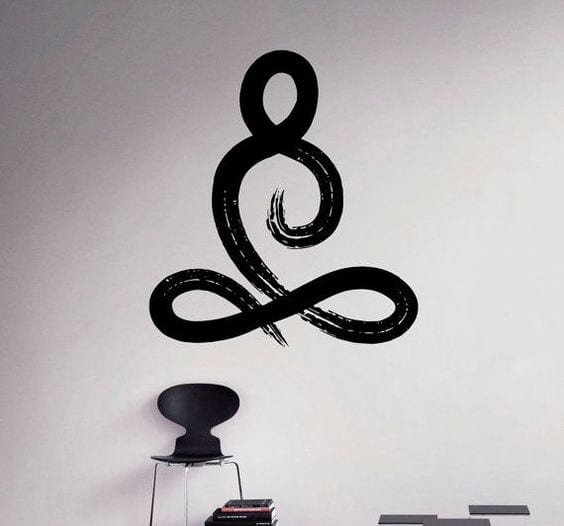 Winter is a good time to reflect, compost and process everything from the past seasons. This 1 day retreat focuses on detoxing all aspects of life, and dive into a different way to balance stress and anxiety. Kundalini yoga, family constellation session, wood fire sauna and more sacred ceremony allow you to remember who you truly are and re-becoming member of a larger collective. Come and search for the balance within yourself !
Retreat schedule
10:00 am        Open circle – expanding senses, connecting with the land
11:00 am         Handling stress and anxiety in the functional medicine approach
12:30 pm   LUNCH
2:00 pm          Family Constellation (Jan Hull, Human System Institute certified facilitator)
5:00 pm          Sacred pipe ceremony
6:00 pm          DINNER
7:00 pm          Kundalini yoga
8:00 pm          Woodfire sauna
9:00 pm          Closing
Fee
$125 plus tax (including lunch and dinner)
Contact education@ourecovillage.org / events@ourecovillage.org for more information.