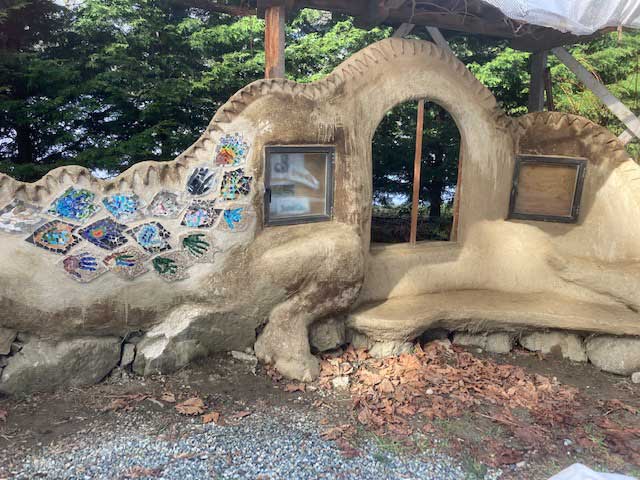 Natural Building and Ecological Design Colloquium
January 28, 29 and 30, 2022
The 2022 Natural Building Colloquium is an online gathering. for natural building enthusiasts: builders, teachers, professionals, and those passionate about natural building. It is a place to exchange the latest developments in practical applications and technology and share ideas with other people in the field. We will look at where the natural building movement stands in regards to professional support, permits, and finding qualified builders.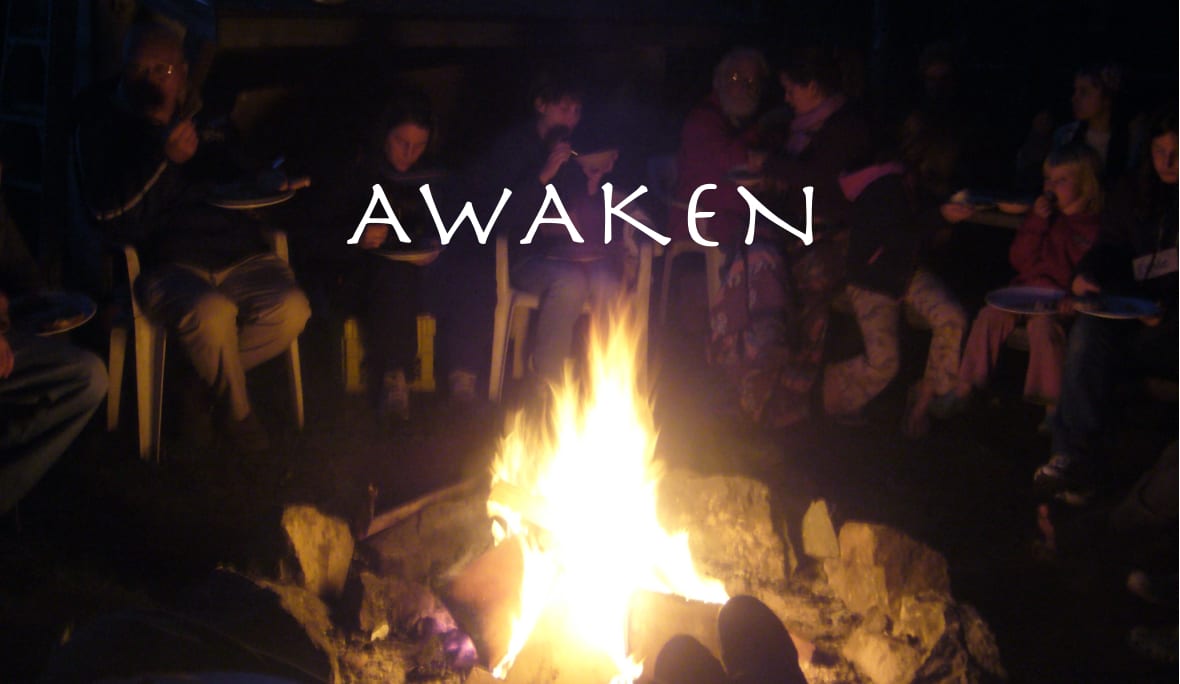 AWAKEN: reSTORYing for Resilient Community, Reconciliation and Deep Adaptation Institute
Online and/or on-land hybrid
May 10th, 2021 – August 28th, 2021
In this time of great planetary transition, we are each invited to join others with the courage needed to reSTORY our Collective Future through a restorative justice journey.  In taking on a path of 'reconciliation' with ourselves, each other, the land, and all beings…. the wonderment of new possibilities exists.  The depth and quality of this work requires the diversity of our hearts and minds to make a journey of "reSTORYing" towards decolonization and learning.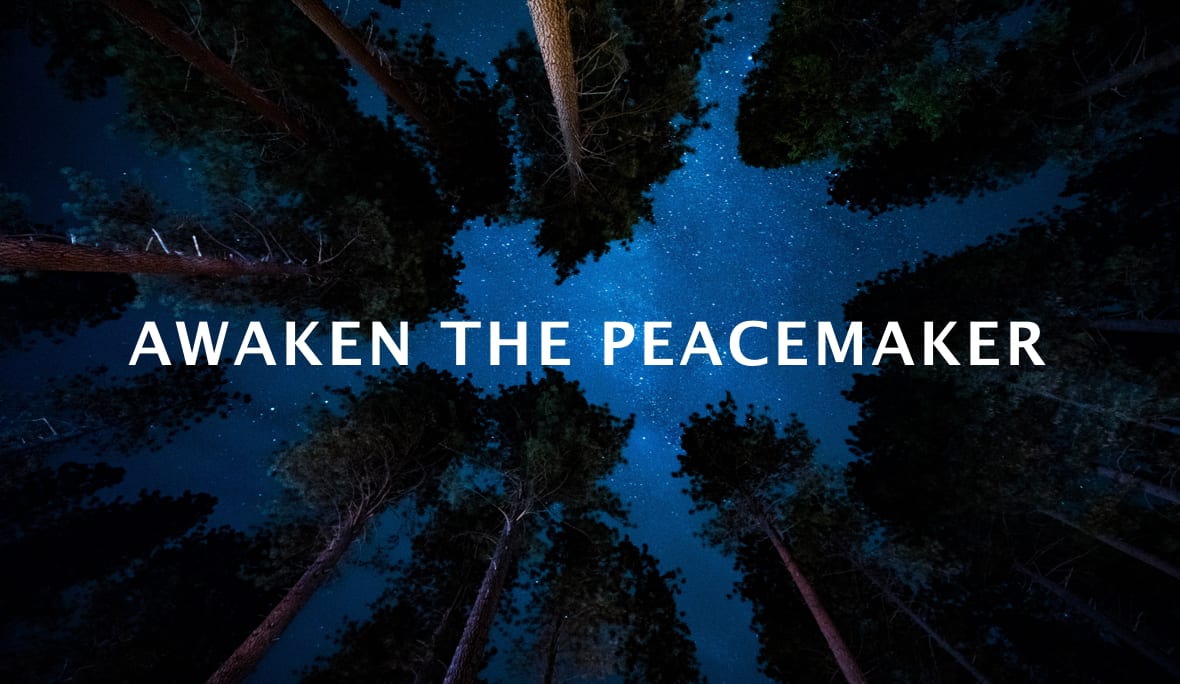 Restorative Justice Council Circle
May 15, 2021 – August 28, 2021
A new journey into 'Restorative Justice' takes us along a path of re-indigenizing and modelling decolonization as we work to transform our current justice system into a community-based model.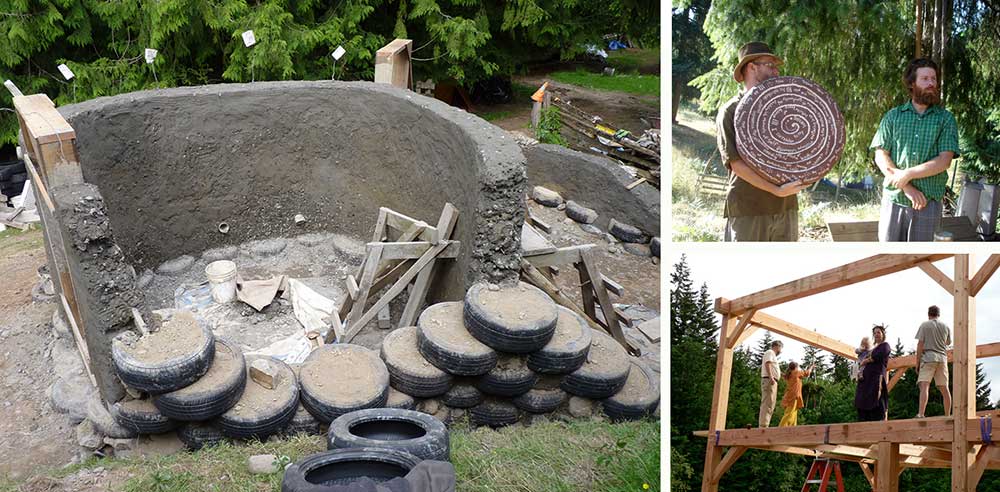 H'ART BEAT of Natural Building Colloquium

September 17 to 19, 2021
The 2021 dates ONLY include hands-on artists and designers gathering and working on a Legacy Project for the Natural Building here at OUR ECOVILLAGE. Given the new COVID restrictions, as of August 27th, facilitators/speakers would not be wishing to be indoors with masks on at OUR school.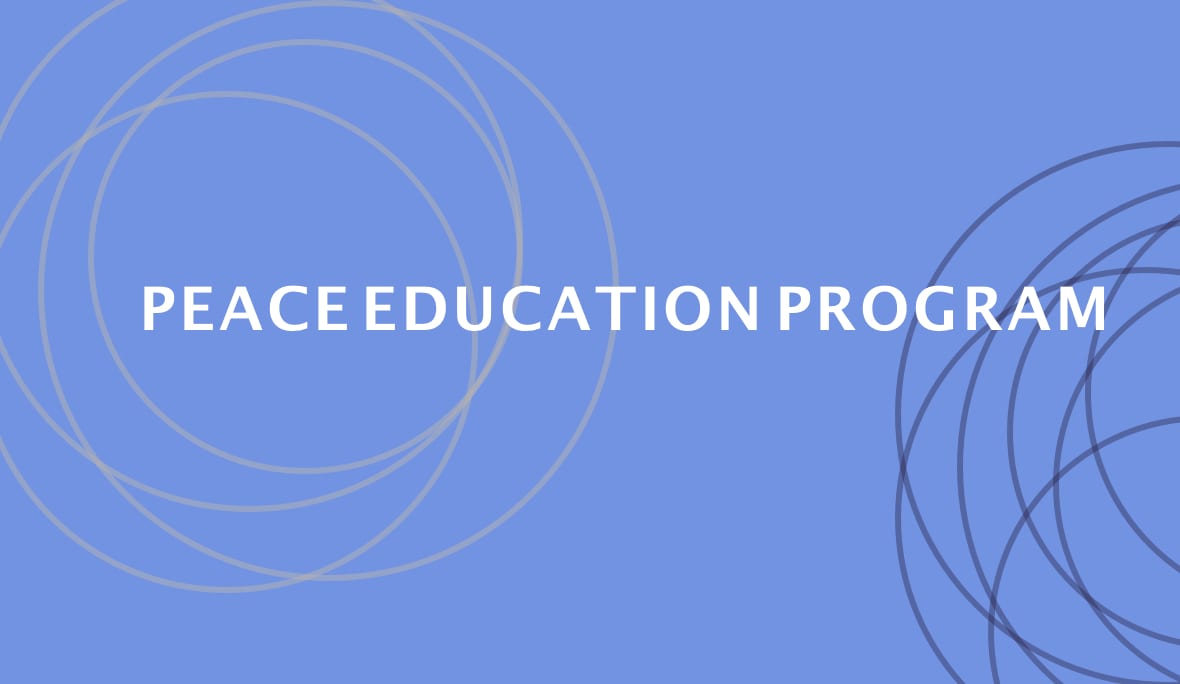 Peace Education Program
OUR dear friends have facilitated this Program annually in person at OUR ECOVILLAGE over the last few years, and this time, it is offered on land and online. The Program is based on the international speaker and author Prem Rawat's discourses , who has been sharing his insights on being Human for over 50 years.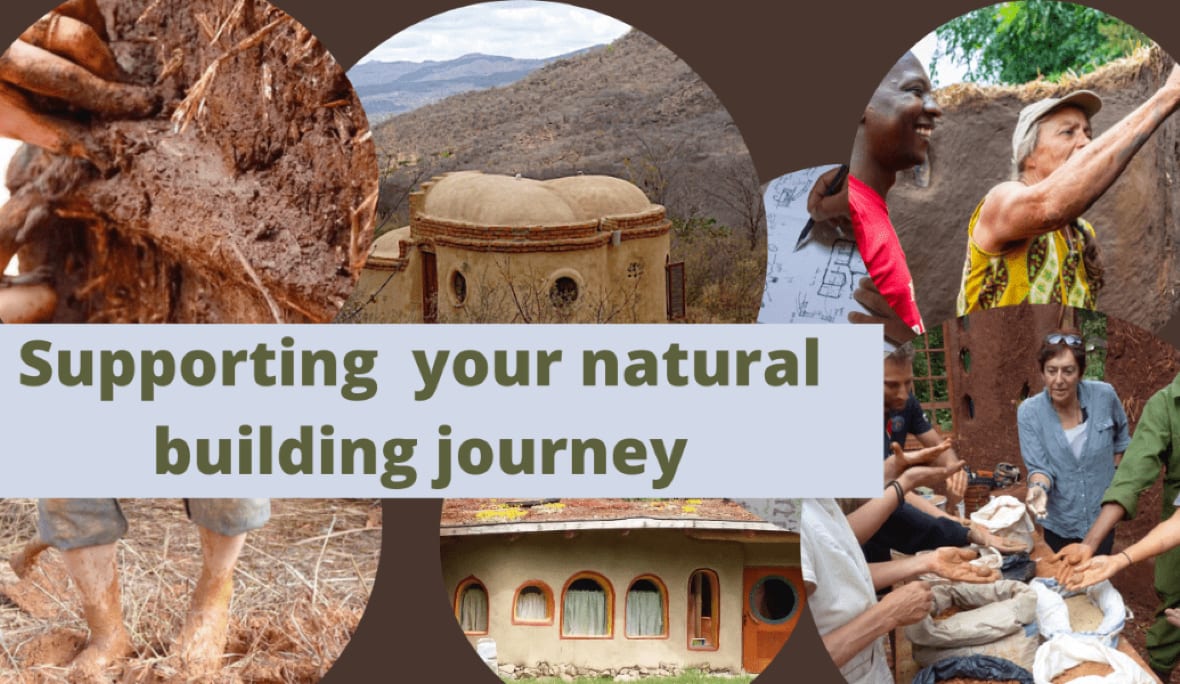 Online Natural Building Course
Dreaming of a more sustainable future? 
Climate change and the global pandemic have created a very unusual situation for us all. What steps can you take to proactively reduce your footprint while making life better? Consider building a natural home!
Get to know OUR land on a personal journey that will be both eye-opening and rewarding. Experience nature's gifts and create lifelong relationships with flora and fauna. Watch where the sun rises and sets; enjoy a full moon in place. Stay cozy in the Wintertime by learning about Solar Access.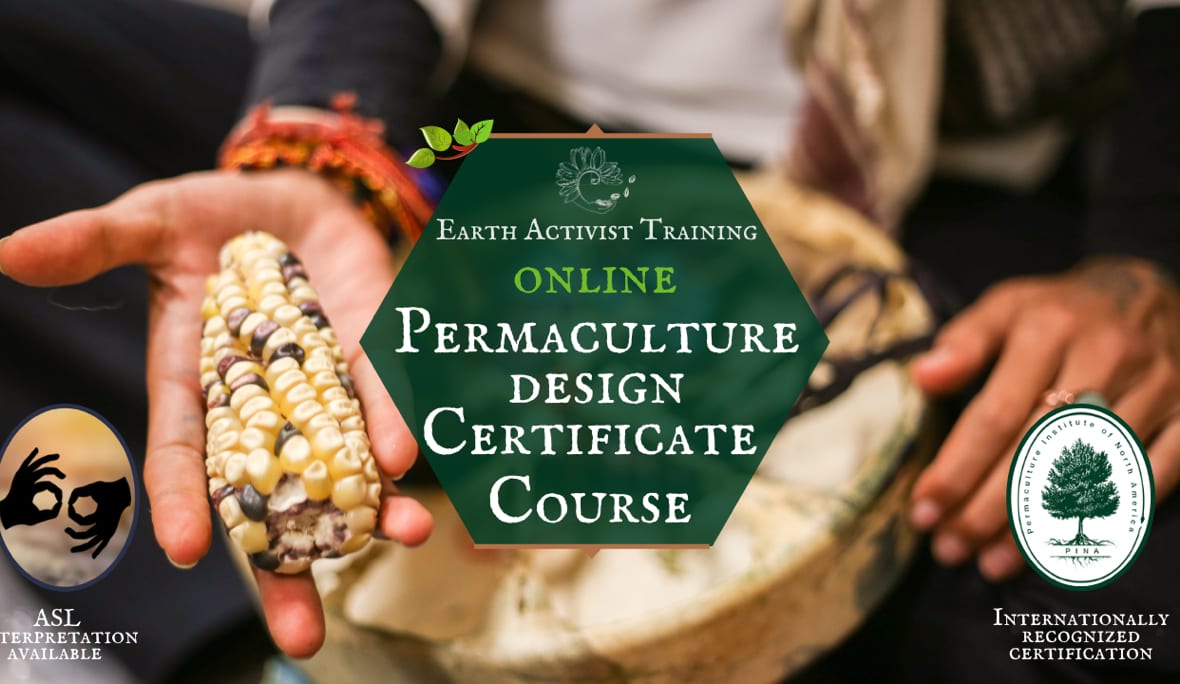 Online Permaculture Design Certificate Course 
Starts July 2021!
Create real abundance and social justice! 
Learn to use a minimum of energy and resources to design and mimic natural systems. 
Study permaculture principles and ethics, reading the landscape, how to heal soil and cleanse water, design integrated systems, drought-proof land, sequester carbon, make compost,  compost tea recipes and biochar, bio-remediate toxins, and more!  
2020 Permaculture Teacher Training
Postponed until further notice.
Empower yourself to advocate for change through whole systems teaching and design. In this dynamic and interactive course, you will learn significant teaching techniques to communicate and apply Permaculture (Pc) principles and strategies to a wide variety of audiences and educational settings.