Full moon women's circle
Posted on: November 3, 2017
Map Unavailable
Date/Time
Date(s) - 03/11/2017
7:30 pm - 10:00 pm
Categories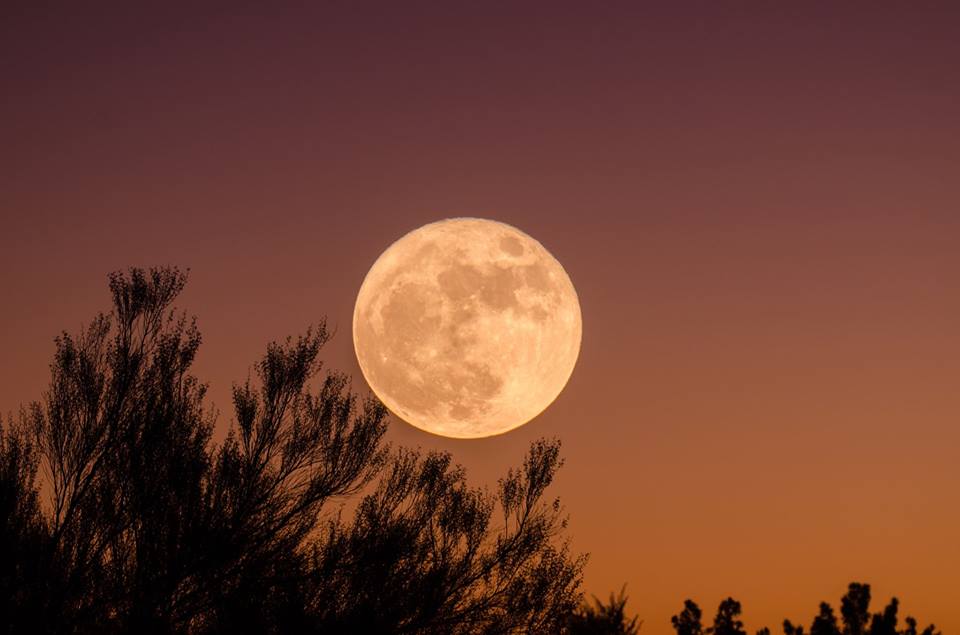 Every time when women gather together to lay armors down, to celebrate beauty and show vulnerability; to grief for lost and to laugh for our silly mistakes, the world heals a little more.
This women's circle is open to women of all ages in the Shawnigan Lake, Mill Bay and Duncan areas.
Are you longing for sisterhood and mutual support?
Are you hoping to show up fully as you are in your full capacity this year? Are you going through change in stages?
Do you want to support other women to build resilience, and be held by other women in your journey?
Come, join us. We need each other to reflect who we are;
we need each other to become who we are becoming.
Free admission
Location: Healing Sanctuary @ O.U.R. ecovillage
Date and time:
March 12, 2017 (Sun) 8:00 pm
April 10, 2017  (Mon) 7:30 pm
May 10, 2017 (Wed) 7:30 pm
June 9, 2017 (Fri) 7:30 pm
July 8, 2017 (Sat) 7:30 pm
August 7, 2017 (Mon) 7:30 pm
September 5, 2017 (Tue) 7:30 pm
October 5, 2017 (Thu) 7:30 pm
November 3, 2017 (Fri) 7:30 pm
December 2, 2017 (Sat) 7:30 pm