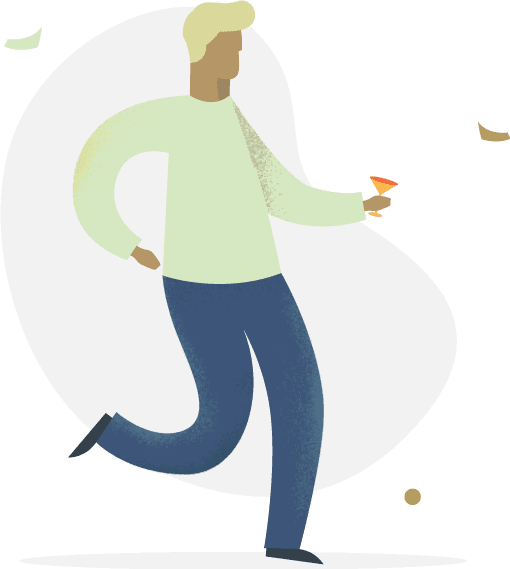 About  the   
Q'ushintul Gathering:
For many years those who are Peacemakers (and those of us who are becoming so….) have been called to the Quw'utsun/Cowichan to work together in a walk towards a middle road. 
Within the path of Restorative Justice, as some call "Transformational Justice' – we find ways to bring together healing related to; grievances, grief, harm, family, community, violence/brutality, and historic (cultural/intergenerational/etal) trauma. 
This is a Gathering of those who are making the choice towards non-punitive restorative practices and forms of justice.  
VISITORS ARE COMING FROM THE 4 DIRECTIONS AND ALL NATIONS.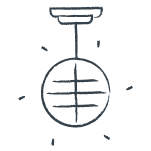 Want to share your knowledge, a therapy or a workshop during the gathering?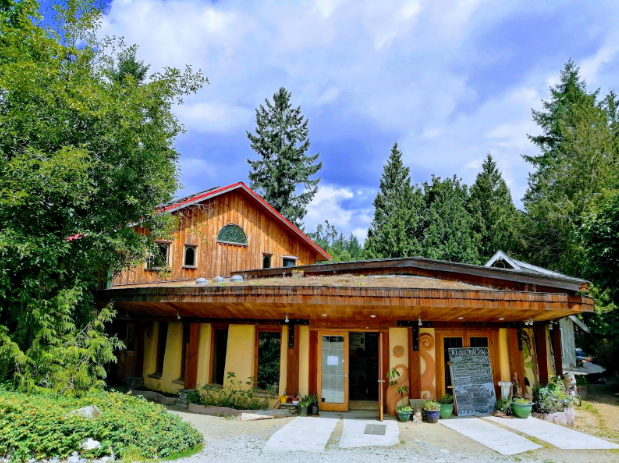 CONFERENCES AND WORKSHOPS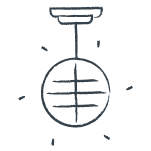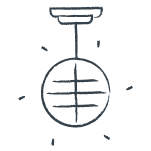 ACTIVITIES FOR CHILDREN AND YOUTH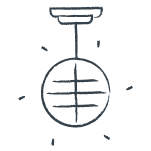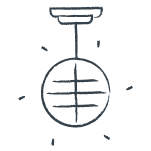 PEACEMAKING
"Peacemaking" is a language of Restorative Justice/Transformational Justice, which has its roots in Indigenous Law, Traditional Knowledge, and means somewhat different things all under the overarching term.  There are Indigenous prophecies, great laws of history, social movements which have come from different walks/ways that are collective, sometimes cultural, sometimes spiritually focused, mostly community focused, may intersect with systems of law (and called different names in different contexts/countries).
The Principles of the Gathering Include:
The path of coming together in a commitment to ​finding our personal and collective journey in anti-oppressive justice and healing for all.
Prioritizing peacemaking in our lives/communities and the teachings shared by KnowledgeKeepers, skilled & compassionate facilitators, and those who model restorative & transformational justice in our lives.
Rooting the work in the community's own culture(s), language(s), place(s), faith(s), and belief system(s) so it reflects the people that engage in it
Guided by the wisdom of BIPOC peoples, families and communities assurance of all voices in the Circle.
Commitment to working towards replacing criminalization and incarceration with alternative approaches to address violence and repair harm rooted in community solutions
Supporting the creation of new thinking and language that is holistic, intersectional, interdependent, and liberatory
Promoting and sustaining collective leadership, collaboration and partnership
Living the values of the work internally and externally to build community and heal harm within and against communities
Intergenerational inclusivity – people of all generations: youth, adults, Elders are encouraged to apply     (adapted from Life Comes from It Foundation)
1pm
Phasellus feugiat dui
4:30pm
Feugiat aliquet dui
1pm
Phasellus feugiat dui
4:30pm
Feugiat aliquet dui
Item 01
Phasellus feugiat aliquet dui.
4:30pm
Feugiat aliquet dui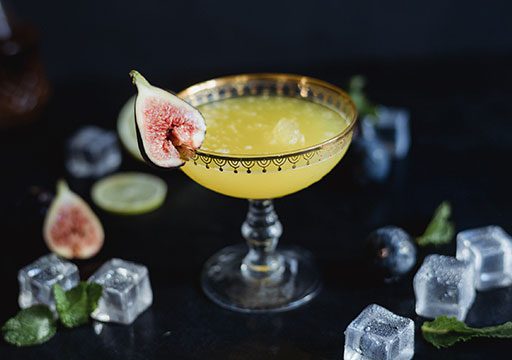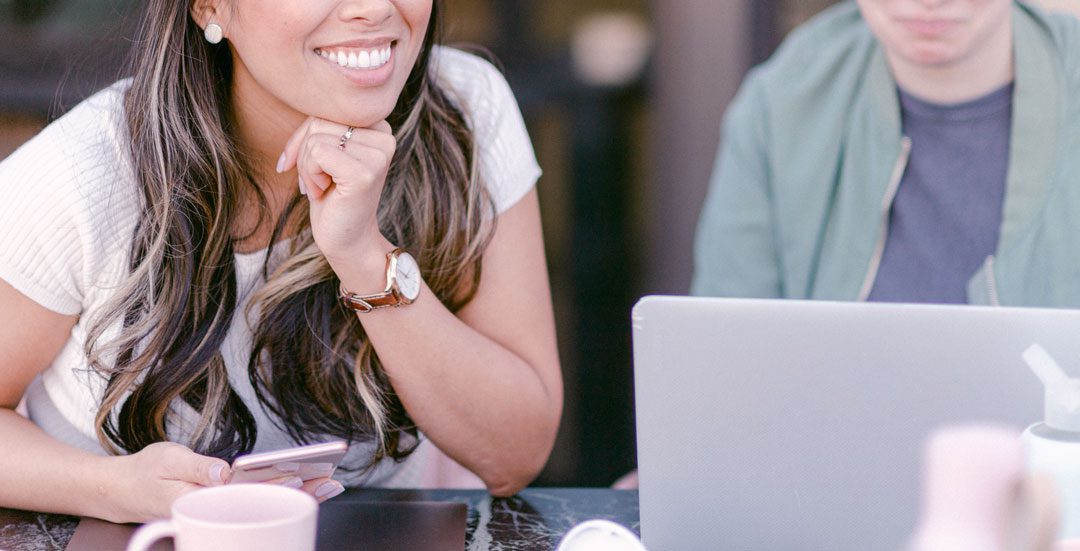 Vestibulum Antea
Sed ut perspiciatis unde omnis iste natus error sit voluptatem accusantium doloremque laudantium, totam rem aperiam, eaq