Sustainable Wellness + Integrative Health + Community = Healthy Earth
Sustainable wellness is co-creating a healthy community through teaching the inherent healing ability we each have within ourselves. We offer workshops, retreats, and ceremonies for you to learn and experience the healing power of nature through both traditional wisdom and scientific knowledge.
We believe that by bringing wellness to each of us, we embody our full potential of who we really are while creating positive life-changing experiences within OUR community!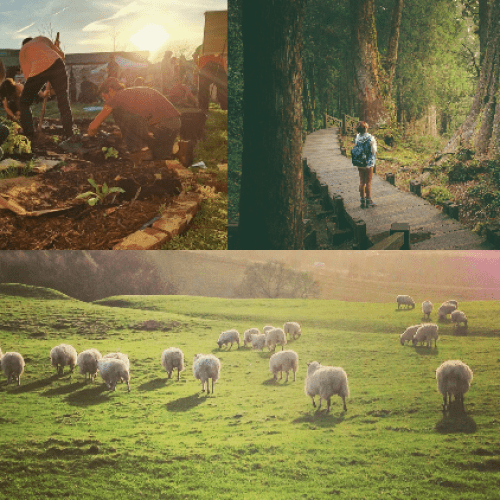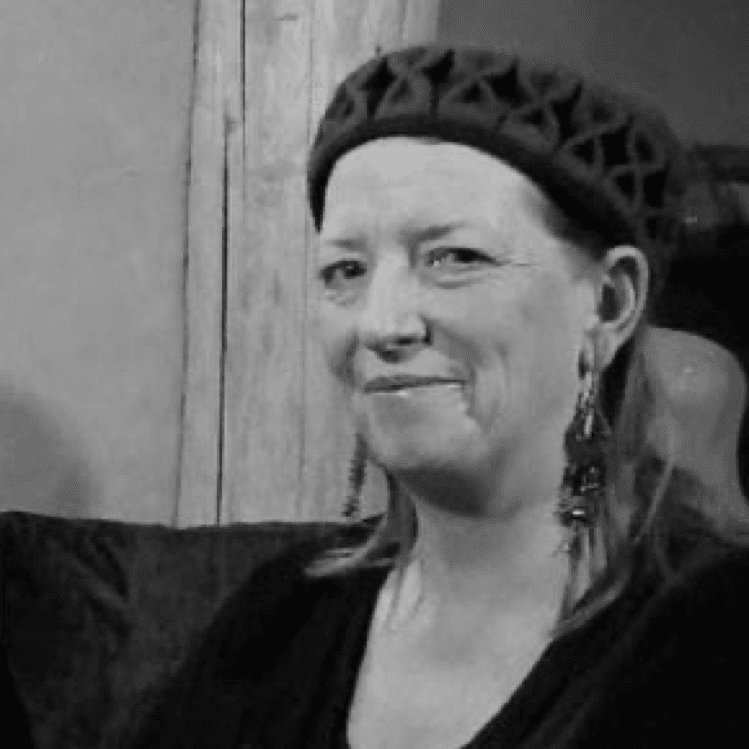 Brandy Gallagher
Brandy brings the team deep connectivity to people and places as a co-founder of O.U.R. ECOVILLAGE (1999). She was raised in a remote mountain wilderness and grew passionate about international exploration and indigenous wisdom and living. She is a weaver of the paradox perceptions between the wild and domesticated cultural norms. A healer and speaker of the 'at times unspeakable' patterns of human social interactions.
Her work in the therapeutic community began in the 1980s. It opened a path of personal and professional healing work that has brought her from project development to one on one.  She facilitates wedding celebrations, assists birthing, and does beside vigil hospice work. She is a published author and filmmaker, and her doctoral work focuses on exploring community development and design for healing through "Regeneration of the Village Heart and Mind."
As a grounding tool for unlimited connection, Brandy works with sustainable living and legacy planning. She is a lover of playing on the edge of possibilities and crafted intention.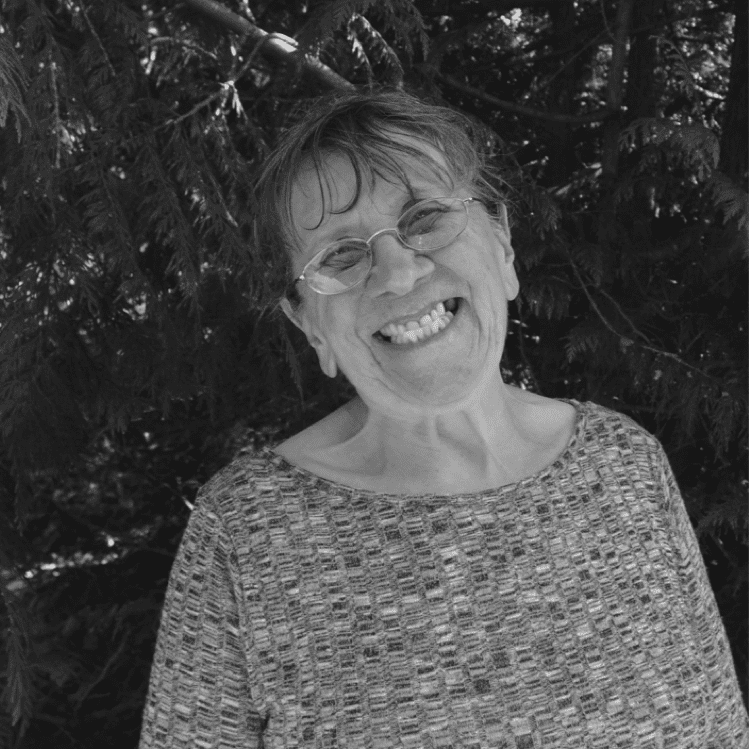 Estelle Sinclair
Estelle has lived and travelled the world over her long life.  Having trained in multiple disciplines with many teachers, she has been initiated into many traditional healing paths and has studied under Grand Master Choa Kok Sui and Macquabec.
Estelle is known to many as loving support and offers deep mentorship for those who live and work 'in community.'  As a non-resident Elder of OUR Ecovillage, she has contributed towards almost two decades of deep relationship work and village vision.  She brings medicine work in deep tissue massage, constellation circle support work, foot detox, guided meditations, flower essence, and Neurolinguistic Programming process work.
Her commitment to healing and well-being has her travel to ceremony and community circles. She works as a sweat lodge facilitator, leading chanunpa pipe ceremony, sundance ceremony, and group facilitation.
Many know her for drum making, bead and leatherwork and her love for healing with the medicine horses. Estelle brings a deep groundedness and community knowledge to OUR wellness team.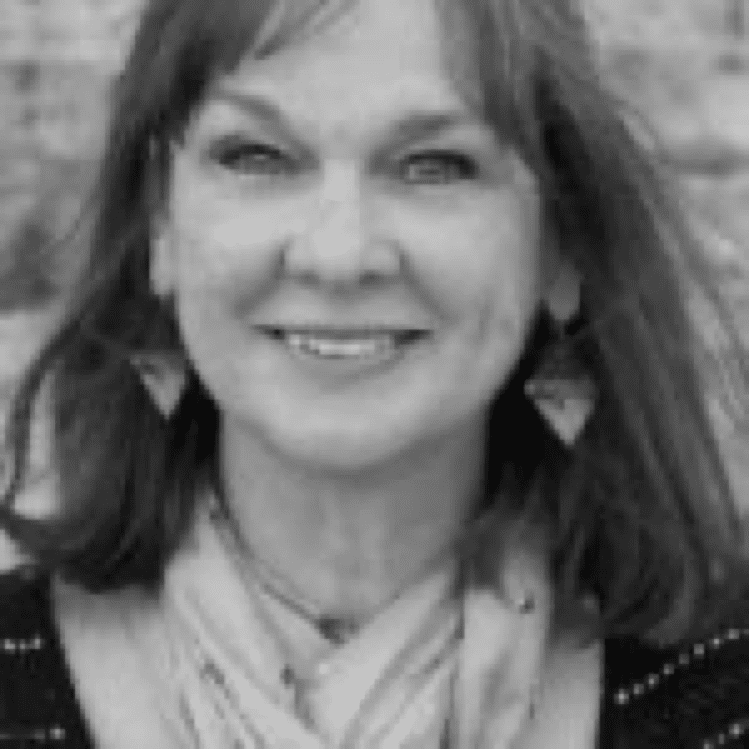 Deepam Wadds
Release. Restore. Rebalance. Rebalancing focuses on developing self-awareness through compassionate, sensitive touch.
Deepam's first Rebalancing treatments in 1985 ignited her passion for profound restorative bodywork. In 1989, she received her certification as an Osho Rebalancer from the Osho Multiversity, an international institute for the meditative and healing arts, in Pune, India.
Osho Rebalancing is a hands-on therapeutic practice developed in the 1970s by Rolfing, Postural Integration, Swedish Massage, Cranial Sacral, Trager and Alexander techniques.
Deepam is a qualified level II Usui Reiki, Osho Pulsation, and Osho Tibetan Pulse Healer.
Body. Mind. Spirit. Whether the underlying issue is structural, muscular, emotional, or psychological, Rebalancing can release chronic holding patterns that contribute to pain and illness.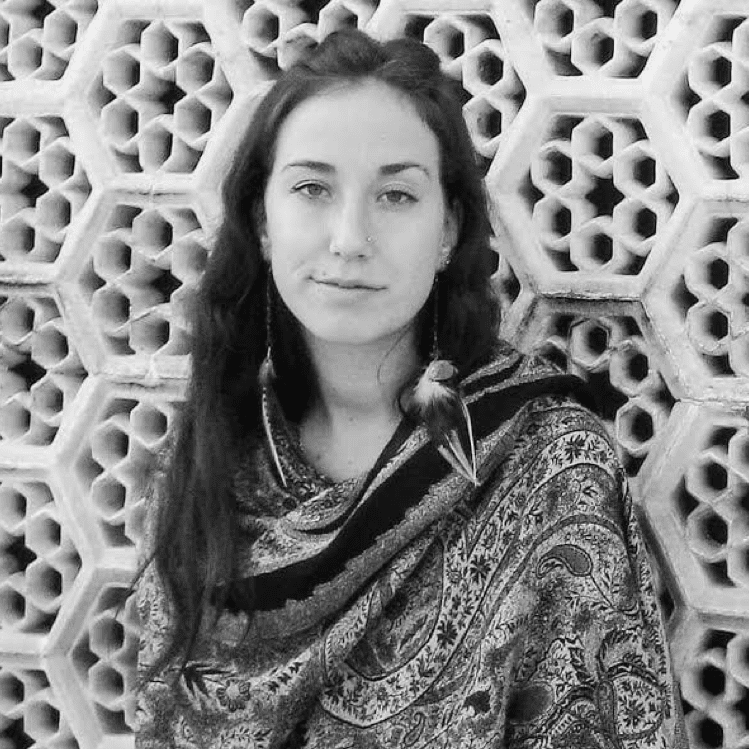 Sarah Smith, R.Ac.
Sarah
 is a registered acupuncturist who practises Japanese style acupuncture which combines classical Chinese medical principles with modern pathophysiology.
Her extensive training allows her to use a wide range of therapy techniques including Moxibustion( infrared heat plant therapy) magnets, ion-pumping cords, cupping, meridian message, and Japanese needles.
Sarah
's scope of practice focuses on treating chronic pain and illness, injury and trauma care, internal medicine, breaking addictions, emotional health support, special interests in digestive disorders, hormonal imbalances, autoimmune conditions and pediatric care.
She offers classes on diet therapy and foundations in order to educate and empower the public and deepen their knowledge of the basic foundations of Chinese medicine and the implementation of food therapies into individual's daily lives.
Sarah
 is a licensed Acupuncturist and is registered with the CTCMA in British Columbia making treatments claimable through benefits.
We custom design wellness retreats for individuals or groups.
Some of the services we offer:
Integrative Medicine
Food as Medicine
Deep "Issue" Massage
Ritual & ceremony
Acupuncture
Ecotherapy
Plant Medicine
Family Constellation
Mindfulness
Meditation
Yoga
Labyrinth
Emotional Wellness Design
Please Contact Us to design or organize your wellness retreat.