Stone Soup September 18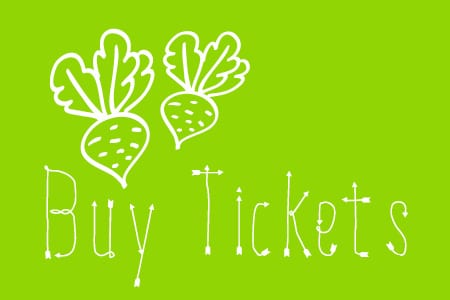 September 18, 6–9pm, Odd Fellows Hall, Victoria
LEARN MORE AND TICKETS
What is Stone Soup?
A gathering to which you contribute what you can to help co-create a more loving, livable world through contributing your gifts to the whole set on a purpose.
OUR focus for the evening is gathering people together in community to share in a meal and fund raise for OUR Ecovillage #protectOUR campaign to support Brandy Gallagher, Executive Director, her family and community and the village itself, during her courageous battle with cancer.
Why donate to OUR Eco Village?
Read more about the campaign at
http://www.protectour.ca/
There will be a story telling of 'the Stone Soup story' and live entertainment by Michael Waters. Members of the OUR Community will share about how the Village has unalterably added richly to their lives and deepened their connection to the Earth and humanity. Come learn why OUR Ecovillage is the GREEN JEWEL OF VANCOUVER ISLAND and why it needs our help to transition to cooperatively owned BY the community.
Door prizes and 'perks' for supporting this campaign will be shared including tax-deductible donation opportunities.
Join us for an unforgettable night of fun, laughter and contribution to an organization that has touched thousands of lives in its teaching of cultivating a better, livable world full of peace, cooperation, respect and community through permaculture and natural building education programs. We promise you will leave moved to make the world a better place for us all.

THANK YOUS!
OUR Ecovillage team and Stone Soup Society with special thanks to our friends at The Odd Fellows Hall for hosting this event!
For sponsorship or contribution opportunities, please contact events@ourecovillage.org
community contribute donate family friends gifts natural natural building OUR people permaculture support transition