Advancing Natural Building
and Ecological Design Colliquium
January 28, 29 and 30, 2022
Panels . Presentations . Demos
With bonus access to our 2020 event!
A VIRTUAL EVENT!
Important Date Change The 2022 dates ONLY include hands-on artists and designers gathering and working on a Legacy Project for the Natural Building here at OUR EcoVillage. Given the new COVID restrictions, as of August 27th, facilitators/speakers would not be wishing to be indoors with masks on at OUR School.
Connect with us for more information. Whether you are a green builder, regulatory official, designer, or homeowner, this conference will open the doors for new ways of understanding ecological design and building.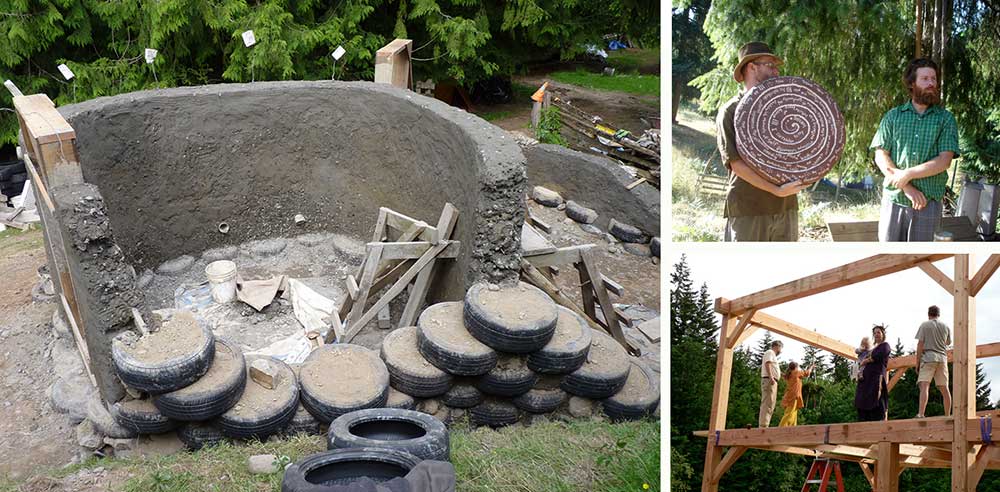 A virtual gathering for builders, teachers, professionals, and those passionate about natural building: it is a place to exchange the latest developments in practical applications and technology and share ideas with other people in the field. A look at where the natural building movement stands regarding professional support, permits, and finding qualified builders. Online and on-land tours of the Demonstration Site by architects and engineers.
Gatherings like this are held worldwide; in Canada, it is held at O.U.R. Ecovillage. We offer an immersive experience of permitted and engineered natural buildings: cob, straw bale, rammed earth, earthship, living roofs, or rubble trench foundations.
Updates will continue on this page and OUR social media as changes occur in travelling and gathering guidelines.
* Access to 2020 session recordings included in your 2022 ANBC Registration! *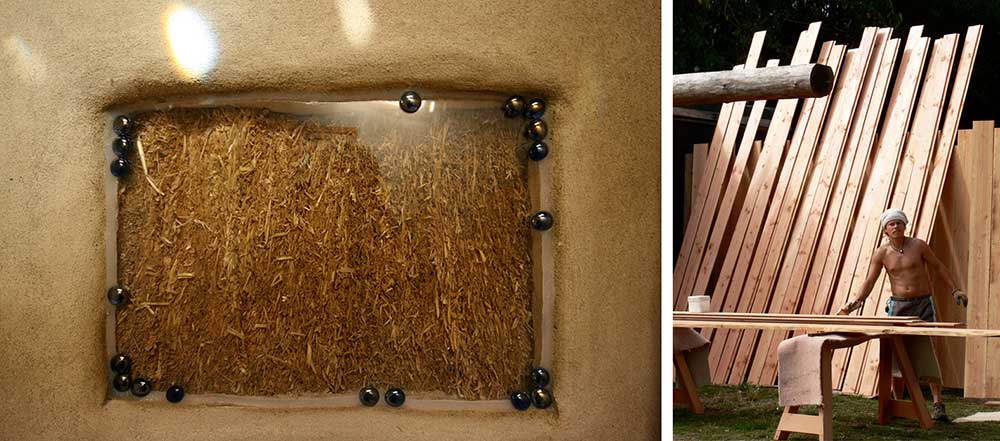 Three Pricing Tiers

$179 – $79 – $29
We are offering multiple pricing tiers to ensure diverse participation. 
You can help us make this happen! 
If you're able to register at a higher tier, this allows others who cannot financially contribute to participate. And, EVERY tier includes access to all talks and replays. We intend to be as accessible as possible, and as such, no one will be turned away for lack of funds. 
If money is a barrier to your participation, please email us: events@ourecovillage.org
SPEAKERS and SESSIONS
Programming for the 2021 Natural Building Colloquium is in the works. Take a look at some of the 30 + presenters who joined us in 2020!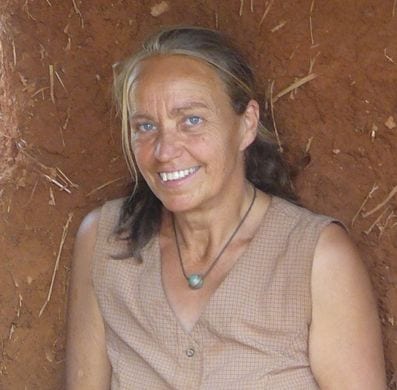 Elke Cole
Elke Cole Natural Building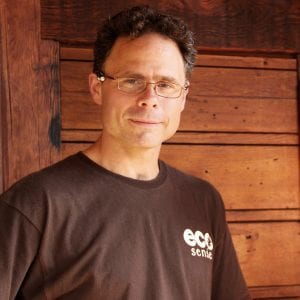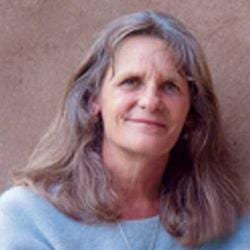 Linda Smiley
Cob Cottage Company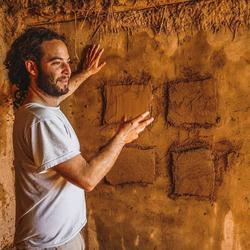 Nitzan Iserovitch
Back To Earth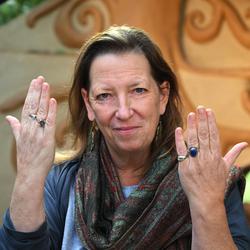 Brandy Gallagher
OUR Ecovillage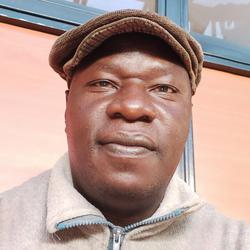 Daniel Wanjama
Seed Savers Network, Kenya