Select an Image to Learn More About an Individual.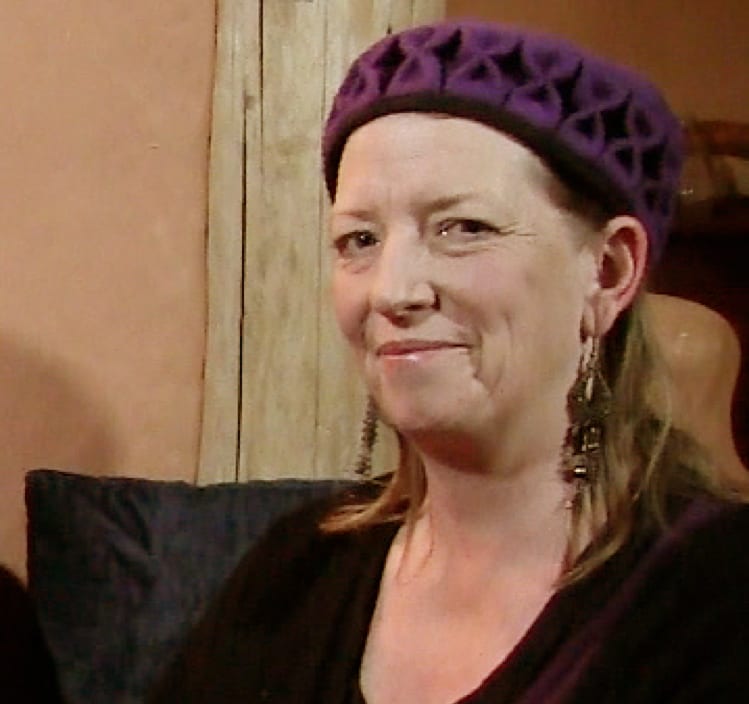 Brandy Gallagher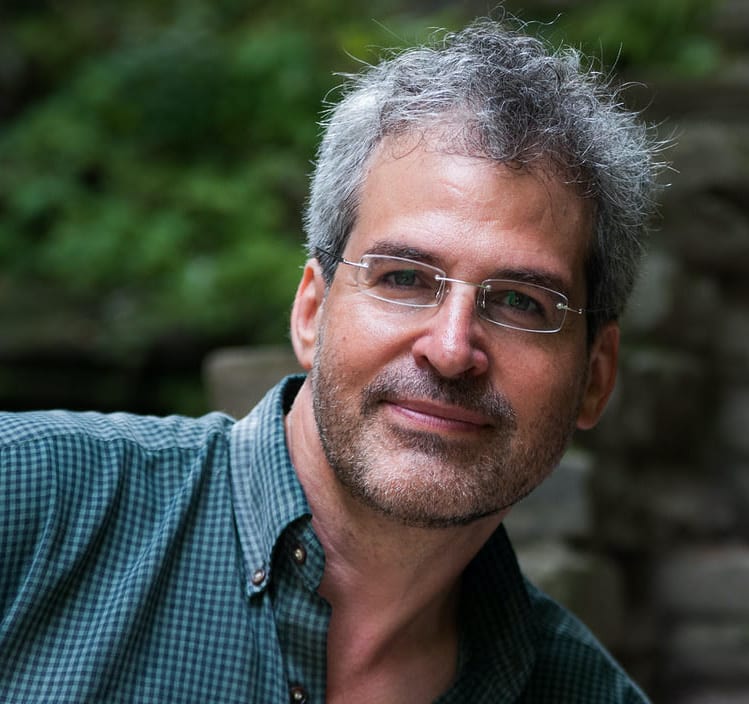 Daniel Greenberg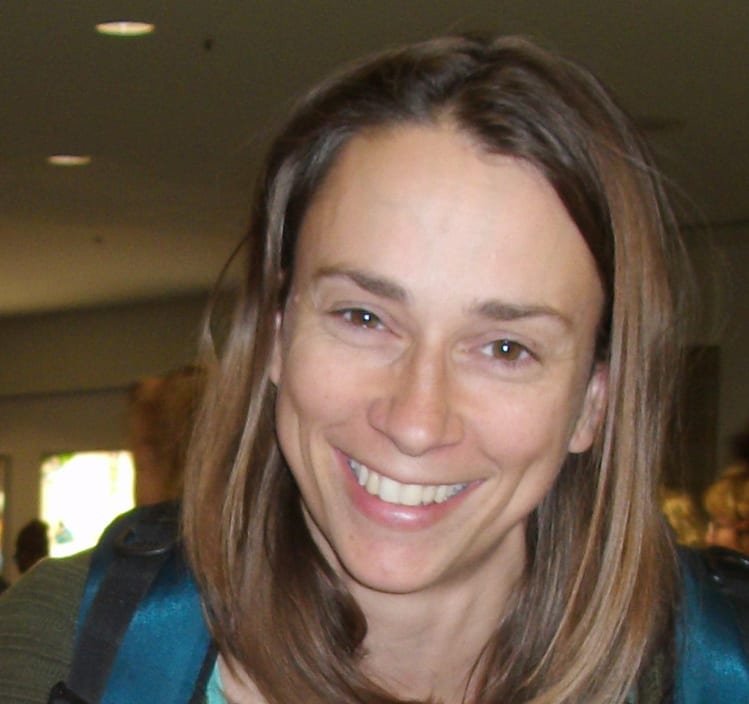 Carrie Campbell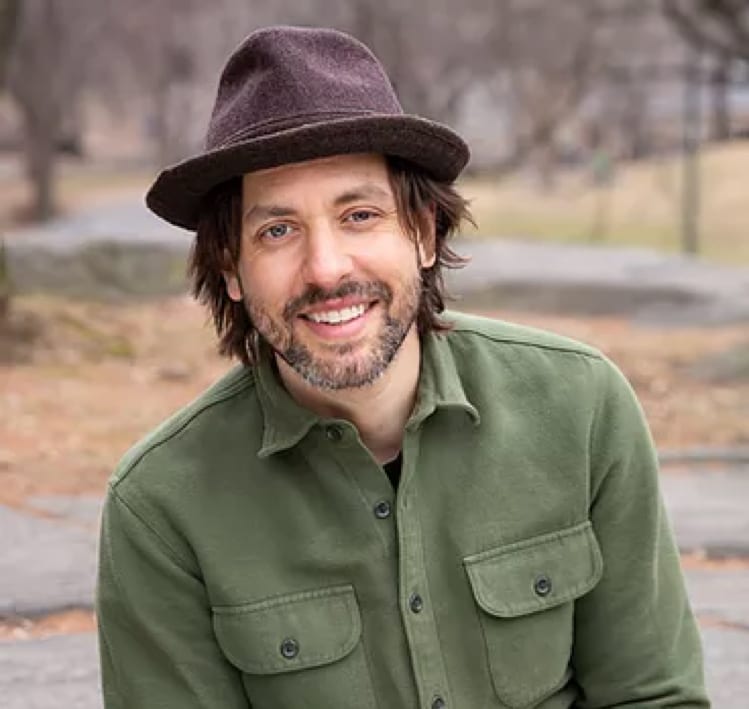 Seth Lennon Nguyen-Weiner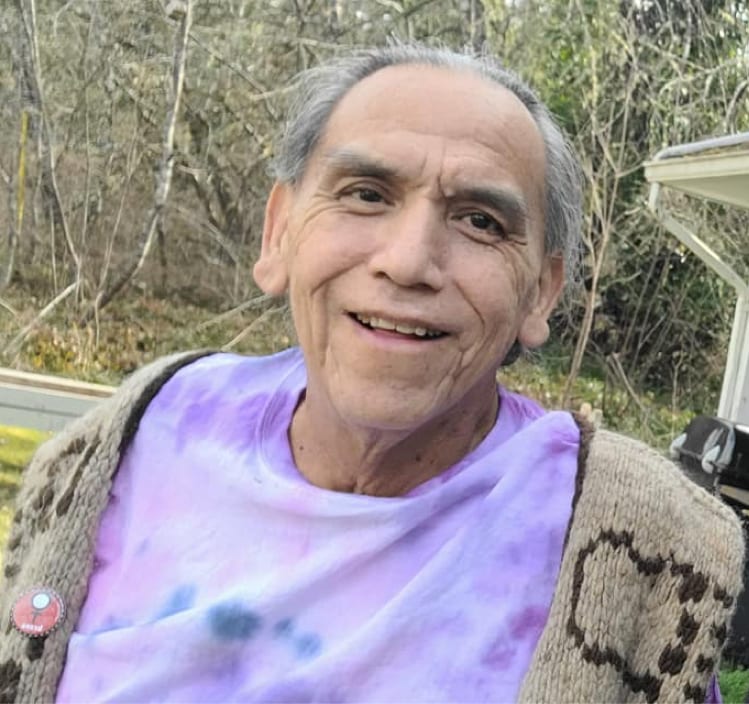 Robert George Qwiyahwultu-hw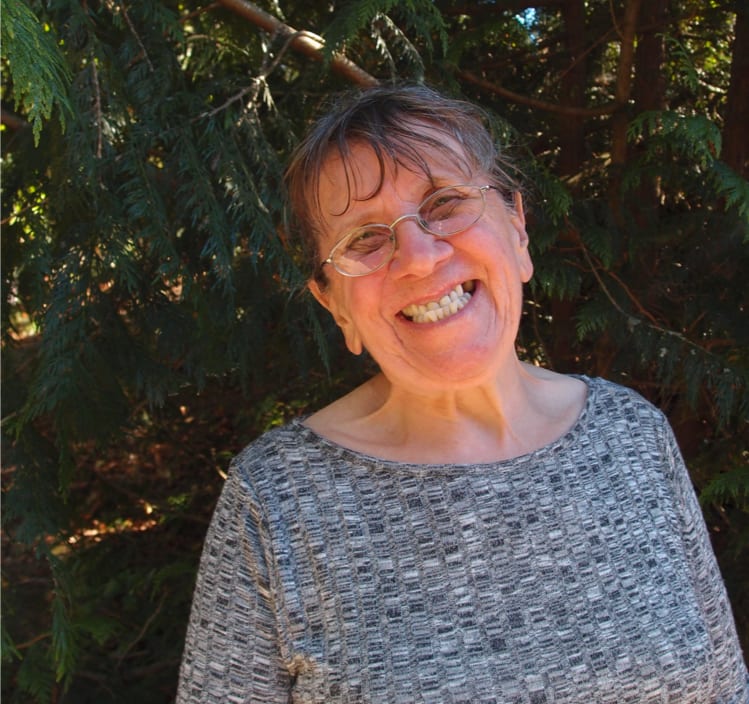 Estelle Sinclaire/Red Eagle Woman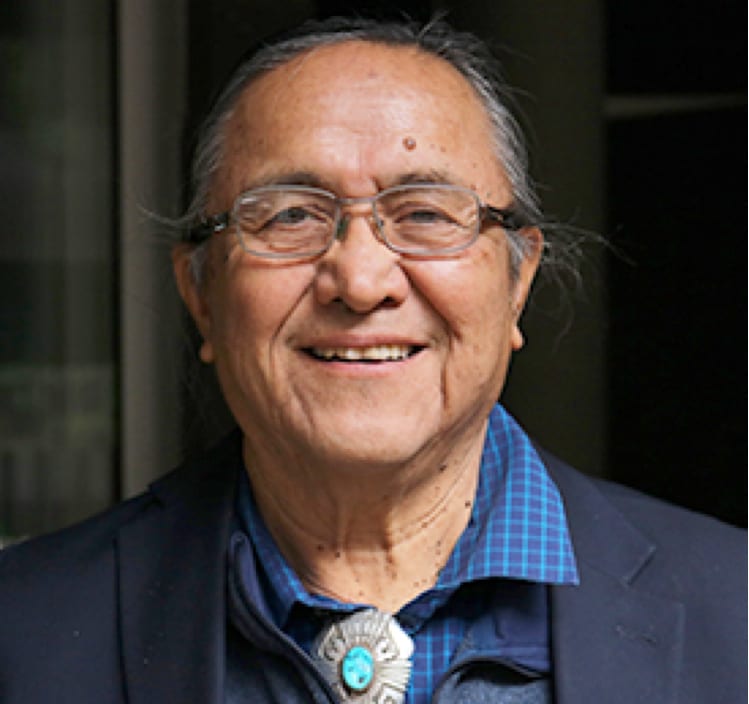 Chief Justice Robert Yazzie
Brandy Gallagher is a founder and developer of O.U.R. Ecovillage. A designer and educator, she has worked with local and international community builders to create the 25 acres Sustainable Living Demonstration Site and Education Centre. Brandy has served as an Executive Director of the non-profit Cooperative dedicated to educational outreach projects. She has worked with legal and research teams to design a series of precedent-setting regulatory processes. From 'Comprehensive Development' land use re-zoning to incorporating holistic new ownership structures, from governance to building codes, from wastewater to closed-loop systems approval – her commitment has been to 'Lawful Permaculture' within the Ecovillage and "re-village" movement.
Her life work has been focused around the development of the 'Decolonizing of Sustainable Community.'
Brandy is also the developer of TOPIA: The Sustainable Learning Community School, which operates onsite at O.U.R. Ecovillage. With deep compassion for people and place, Brandy works with other communities to find their way through regulatory and legal processes that challenge the development of legitimate land-use models, alternative building, ownership, and governance. She provides these services through her business, "Sustainable Community Solutions Consulting – SC2".
Most happily found knee-deep on the farm and working with youth and food systems…..and restoring justice within the collective commons!
Daniel founded the non-profit Living Routes, which partnered with UMass-Amherst to offer study abroad programs based in ecovillages worldwide. These immersive experiences transformed over 1,500 students. Daniel has a new social venture called Earth Deeds, which offers online tools for individuals and groups to "onset" their unavoidable CO2 emissions and support meaningful sustainability projects. Daniel has been a leading advocate for sustainability within international education and the ecovillage movement. He chaired Sustainability Task Forces for NAFSA: Association of International Educators and the Forum for Education Abroad and is co-founder and past Board Member of Gaia Education. He served as President of the Global Ecovillage Network from 2015-2019.
Carrie Campbell has a passion for reweaving the net that holds us all. She is a designer, artist, educator and consultant in natural building, regenerative agriculture, and community building. She celebrates the holistic frameworks of ecovillage design and collaborative decision-making. Since embarking on her own intentional community learning journey, she has helped create and launch many community-based initiatives and assisted educational programs in the U.S., Canada, and Europe. Her recent endeavours include raising her daughters, coordinating hands-on gardening and building programs in a learning cooperative, developing her local foodshed, and participating in Awaken's 2020 cohort. She holds a BA with a focus in Ecological Design from Evergreen State College and completed her Ecovillage Design Education Certification and Training for Trainers from Gaia University. She currently resides in the farthest reaches of northern California with her partner Kyle and her daughters Nalia, Jude, and Maeve.
Seth Lennon Nguyen-Weiner is a lawyer and enthusiastic student of restorative justice and peacemaking. Originally from Los Angeles, California, Seth has worked in and with schools, universities, philanthropic foundations, and community-based organizations worldwide.  Among other positions, Seth has previously served as Co-Director of the Center for Restorative Justice at Loyola Marymount University in Los Angeles, Program Officer for the Porticus Foundation in New York City and Executive Director at Wabanaki cultural and healing center Nibezun, in Passadumkeag, Maine. He currently serves as the Interim Program Officer for the Life Comes From It fund, resourcing initiatives focused on restorative justice, transformative justice and indigenous peacemaking.  He holds a BA degree in Community Studies from the University of California, Santa Cruz, a JD from Loyola Law School, and a Consciousness Studies certificate from Rudolf Steiner College.  He and his wife Ngoc are the proud parents of two boys, Shem and Sol.
Qwiyahwultu-hw (Robert George) is born and raised on the path of purpose within the Quw'utsun Mustimuhw (Cowichan Tribes/Nation).   The Cowichan Peoples have held the traditional territory and lands where OUR ECOVILLAGE resides – since time immemorial. As an Elder facilitator and holder of ceremony, sacred space and group process, Robert invites us to understand the path of  "Na'tsa' maht Shqwaluwun" – to work towards being of 'one heart – and one mind.'  His work is a deep invitation to move beyond settler/indigenous relations to an "All My Relations" understanding of ourselves as human beings and our relationship to all beings….seen and unseen.
Estelle, or Red Eagle Woman, has been with O.U.R. Ecovillage's team since 2003  through her ceremony work as a Sun Dancer, a 'Pipe Carrier,' and a respected and honoured guest of the Cowichan Tribes. She works with individuals and groups to listen to themselves and their ancestors, shifting intergenerational trauma into healing.  Her belief in world unity is a gift to the facilitation team.
Robert Yazzie is a citizen and Chief Justice Emeritus of the Navajo Nation. He served as Chief Justice, practiced law, and was a district judge. He was formerly the Director of the Diné Policy Institute of Diné College, developing policy using authentic Navajo thinking. He is a visiting professor at the University of New Mexico School of Law, an adjunct professor of the Department of Criminal Justice of Northern Arizona University, and a visiting member of the faculty of the National Judicial College. He recently taught Navajo law at the Crownpoint Institute of Technology.
Robert earned a Bachelor of Arts degree from Oberlin College of Ohio and a Juris Doctor degree from the University of New Mexico School of Law. He is a member of the Navajo Nation Bar Association. He is the author of articles and book chapters on many subjects, including Navajo peacemaking, traditional Indian law, and international human rights law. He continues a career devoted to education in formal participation in faculties, lectures, and traditional indigenous law discussions at various venues throughout the world. He has a global audience, and he has frequently visited foreign lands to share his wisdom about traditional indigenous justice and governance.