Restorative Justice Council Circle
MAY 15th to AUGUST 28th, 2021
(Saturdays 2:00pm – 4:30pm PDT)
For late entry or single session registration please utilize the form at the bottom of this page.
A new journey into 'Restorative Justice' takes us along a path of re-indigenizing and modelling decolonization. We work to transform our current justice system into a community-based model.  
Over the course of 4 months, we will come together weekly in a circle to invite and encounter the threads of healing, justice, accountability and connection that guide us towards the right relationship with ourselves, each other, the past, the future and creation.  We will join together the wisdom currents of restorative justice, council and indigenous peacemaking to inform how we can more skillfully attend to the gifts and wounds among us.
We will ask: How can we respond to harm and wrongdoing in a healthy way? What obligations do we carry in meeting the needs of those who have been harmed and in making things right? How does Four Directions Thinking guide us through the challenges we face today? How do we reconnect what has been disconnected? How do we live in integrity with this understanding through the relationships that we have? Please join us for this work, this play, this ceremony of learning and sharing together.
Medicine to Medicine, Peacemaking to Peacemaking – Where the paths can meet. 
With local Cowichan Nation and Salish Peoples of the territories closest to OUR ECOVILLAGE (where some will gather on-land) and facilitation with Restorative Justice leads Chief Justice Robert Yazzie of the Dine'/Navajo Nation and Seth Wiener….we will traverse the slippery slopes and edges of weaving together diverse peacemakers – we will work towards Na'tsa' maht Shqwaluwun…."One Heart and One Mind"
Week 1 – 4
Fundamental Law – Thinking

Holy People / Life Elements  – Earth / Vegetation / Growth 

4 Directions Thinking – East

Medicine – Light and the Universe
Week 5-8
Fundamental Law – Planning

Holy People / Life Elements – Water

4 Directions Thinking – South

Medicine- Mountains and Water
Week 9-12
Fundamental Law – Life

Holy People / Life Elements – Air

4 Directions Thinking – West

Medicine – Plants and Stones
Week 13-16
Fundamental Law – Wisdom

Holy People / Life Elements – Fire

4 Directions Thinking – North

Medicine – Ease and Hardship
This component of the AWAKEN Program can stand alone for those who are embarking on the 'Restorative Justice Certificate Program incubator project with the Circle.  We invite you to the "Gratitude Culture" and to know that all funds from this program will be contributed to the Elders and Knowledge Keepers who are working within holding the space of this Peacemaking Circle.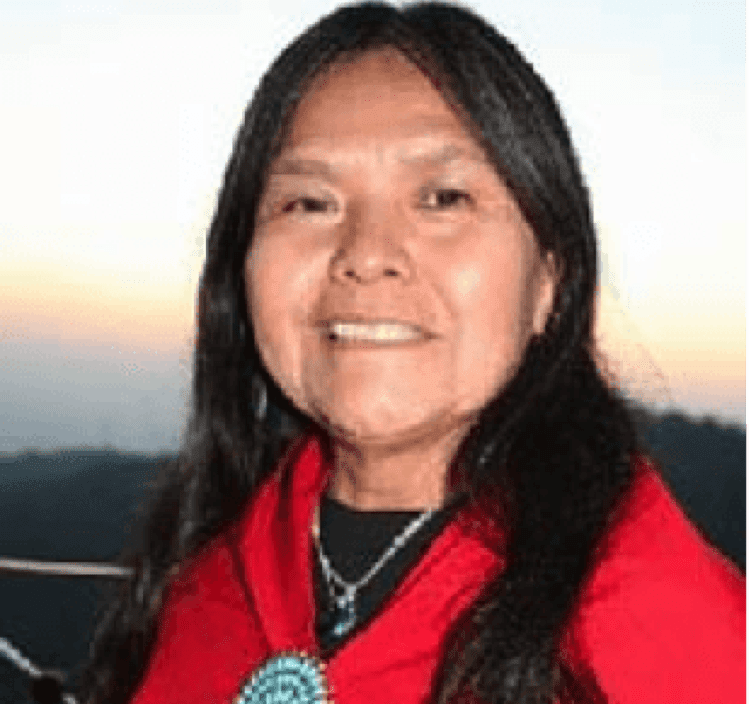 Mona Polacaa
Mona Polacca is a Hopi/Havasupai/Tewa elder. She is the Chair of the International Council of the 13 Indigenous Grandmothers. The elders of this Council come from the Amazon rainforest, the Alaskan Tundra…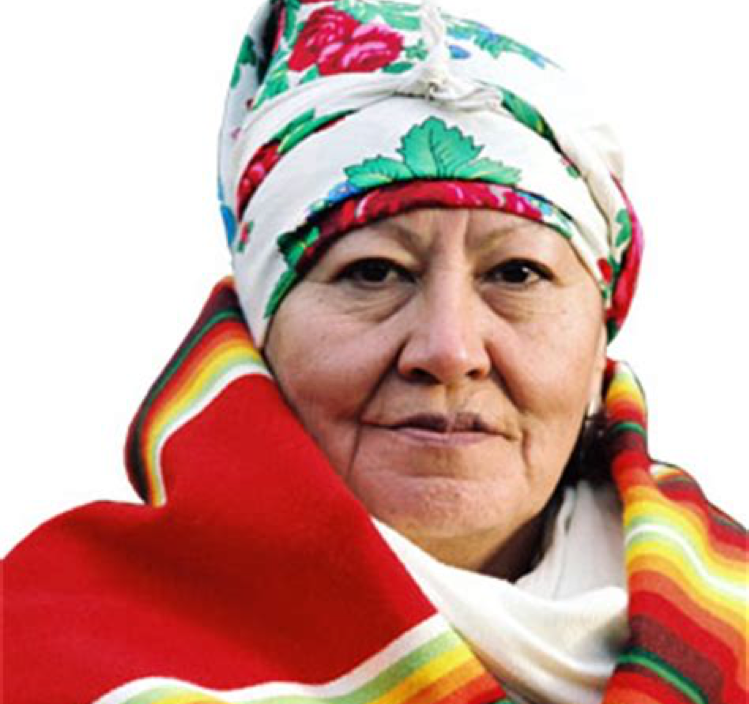 Margaret Behan
Arapahoe-Cheyene, fourth generation of the Sand Creek Massacre. As a child, Margaret attended the Catholic Mission and Government Boarding Schools. Margaret is a Cheyenne traditional dancer. She has served as a…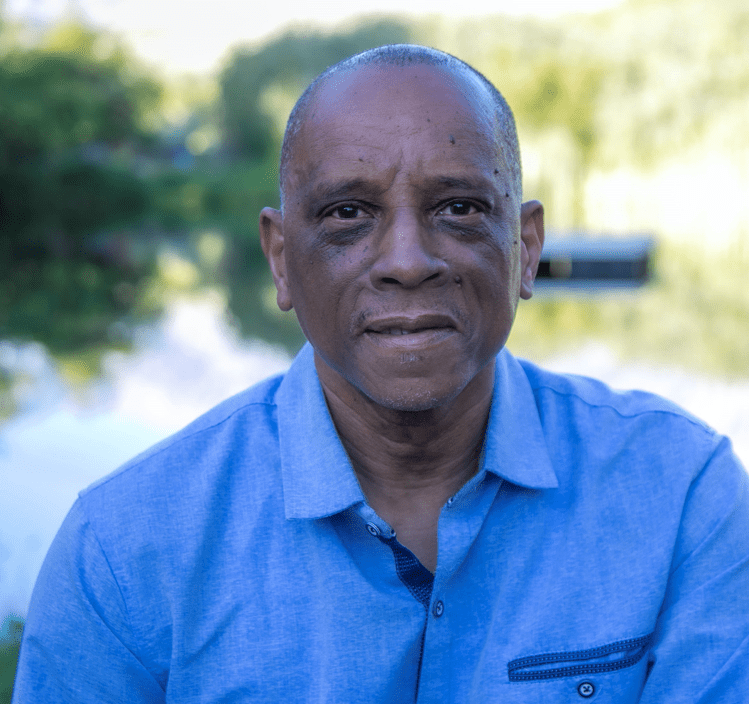 Orland Bishop
Orland Bishop is the founder and director of ShadeTree Multicultural Foundation in Los Angeles, where he has pioneered approaches to urban truces and mentors at-risk youth that combine new ideas with traditional ways…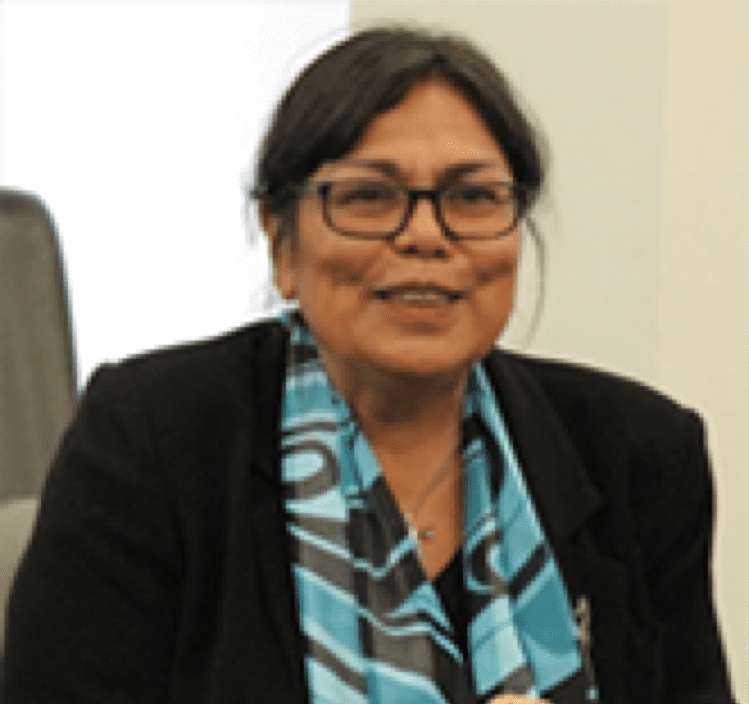 Cheryl Fairbanks
Cheryl Demmert Fairbanks (Tlingit-Tsimshian) is a Senior Policy Advisor for the Native American Budget and Policy Institute, which conducts research, budget and policy analysis, social justice advocacy, and litigation to empower…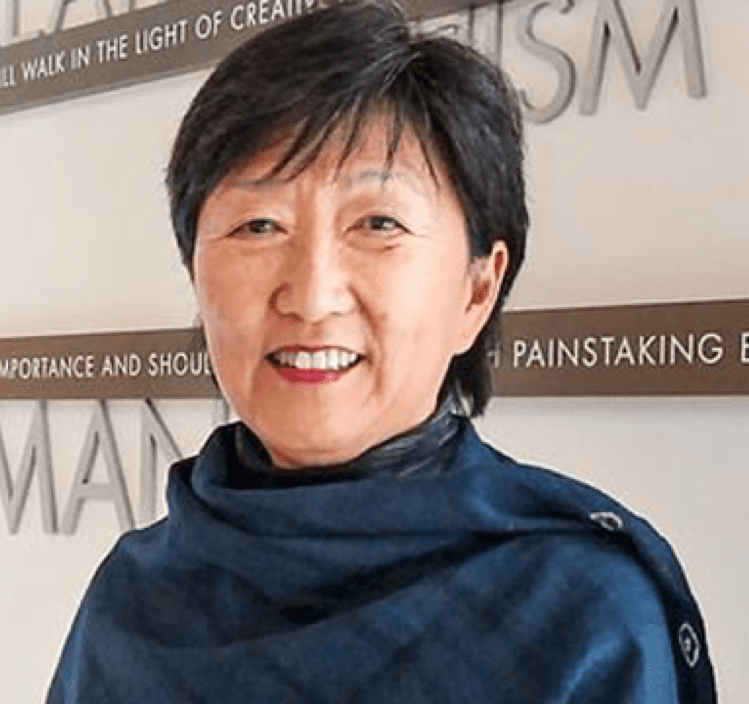 Angela Oh
Angela Oh is an attorney, ordained Zen Buddhist priest, and a nationally recognized expert on race relations and conflict resolution who has spent a lifetime utilizing a range of internal and external tools to help bridge cultural divides…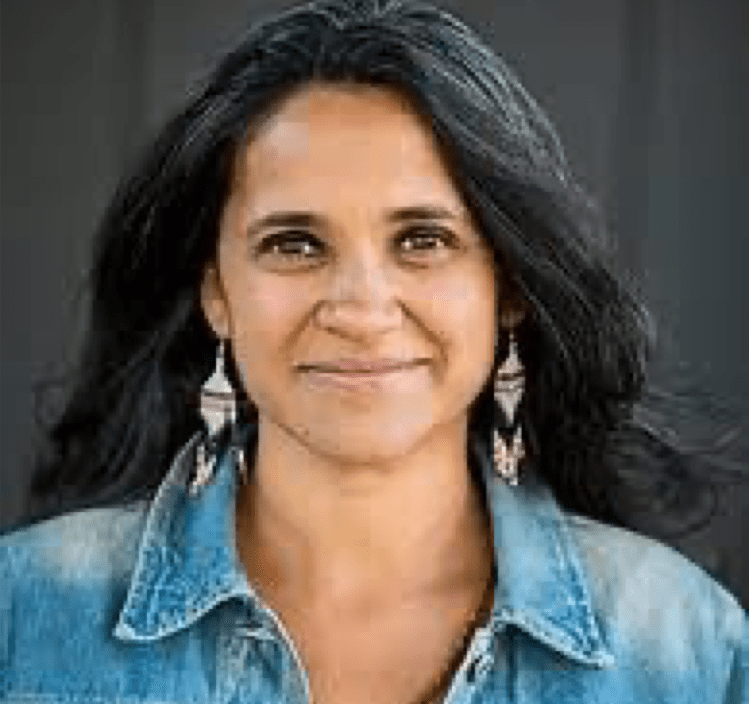 Sonya Shah
Sonya Shah initiated the Ahimsa Collective in 2016. She is also an associate professor at the California Institute of Integral Studies. Central to her core values are nurturing community belonging and collective care, healing…
This program is offered in the spirit of a Gratitude Culture. All involved are generously sharing their time and energy in reciprocity and abundance to support these beautiful opportunities for all of us participating. All fees after costs are being paid to the Canadian Earth Institute for distribution to the Elders/facilitators who are contributing their time to assist with AWAKEN. 
Please hold your choice with great intention and contribute what you can afford financially, offering the gifts, powers, and resources from your abundance to support other participants.
We are offering multiple pricing tiers to ensure a diversity of participation. You can help us make this happen! If you can register at a higher tier, this allows others who cannot financially contribute to participate. We intend to be as accessible as possible, and as such, no one will be turned away for lack of funds. 
If money is a barrier to your participation, please:
1) Click on the supported cost option in the registration button link
2) Choose the price that you are able to pay
3) Propose in the registration form how you intend to pay it forward with GREAT DEEDS. Facilitators will follow up with you as needed to support this process and may ask for clarification and further details.
Please choose your contribution from the Gratitude Culture Scale listed below:
Reciprocal Cost – $950 
For those with sufficient financial resources who can pay at cost for the experience.
Rebalancing Cost  – $1495
For those with more than enough financial resources (personal or institutionally supported) and a desire to support access for others to help rebalance systemic inequity.
Supported Cost 
Pay It Forward with Great Deeds – for those with currently limited financial resources who will avoid further hardship while benefiting from access supplemented by the community.
For application questions, please fill out the form below with your inquiry.