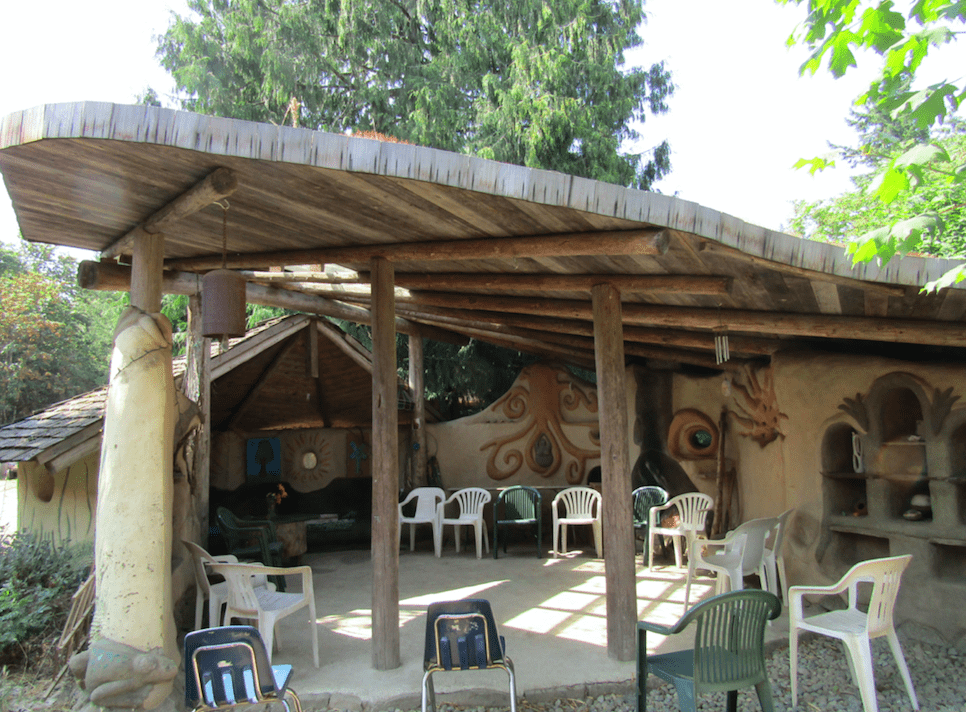 Facility Use
People pass through O.U.R. ECOVILLAGE for a variety of reasons. Accommodation is often available for people visiting for workshops, summer programs and other events. Whatever the reason for your visit, please familiarize yourself with our visitor's guidelines so that we can all have an enjoyable experience.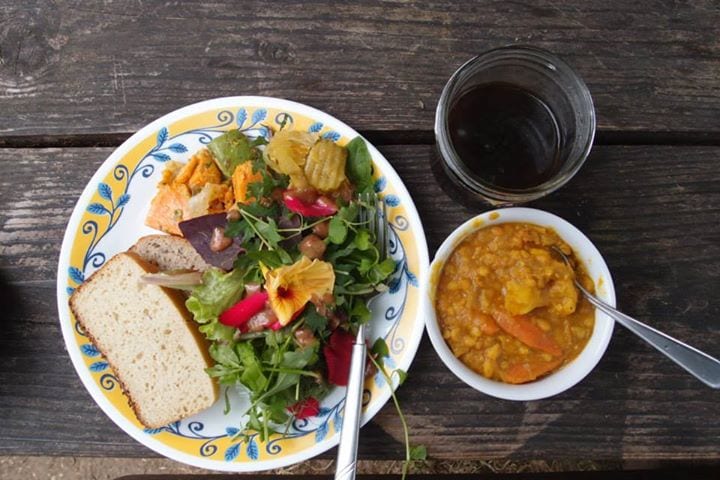 Food Services
At O.U.R. Ecovillage we are proud to offer a local, non gmo food that includes meat and dairy grown onsite, and organic produce harvested from our food production gardens. We have facilities to serve both large and small groups, offering menus for those with dietary restrictions including gluten free, vegan and vegetarian.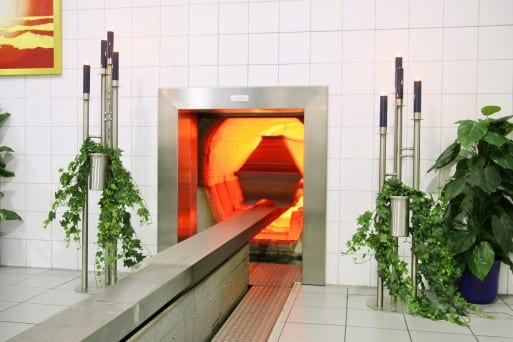 Green Burial Initiative
The Green Burial initiative at O.U.R. Ecovillage, The Commemorative Legacy Project, is a conservation scattering grounds in the woodlands of the village. In partnership with The Land Conservancy of British Columbia and the Green Burial Council of Canada, the scattering ground offer an eternal resting place for you or your loved ones, deep in the heart of OUR conservation lands.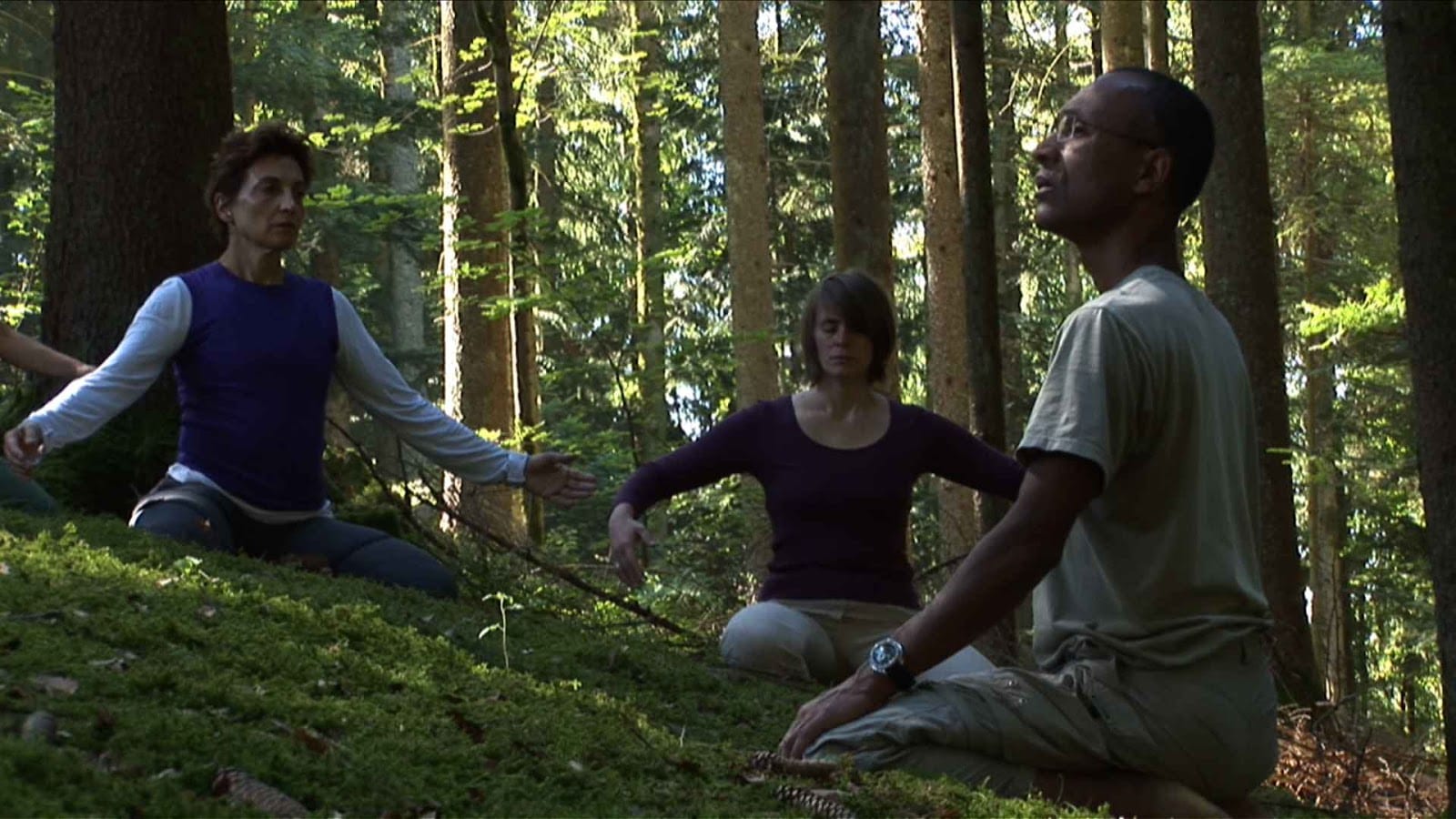 Eco-Wellness Treatments
OUR Eco-Wellness Team and medical practitioners bring together decades of practice and treatments for your journey towards transforming yourself; body, mind and spirit. Treatments include: Yoga therapy, breathwork, Jin Shin Jyutsu session, deep massage therapy, shamanic healing session, and more. Book a private session today!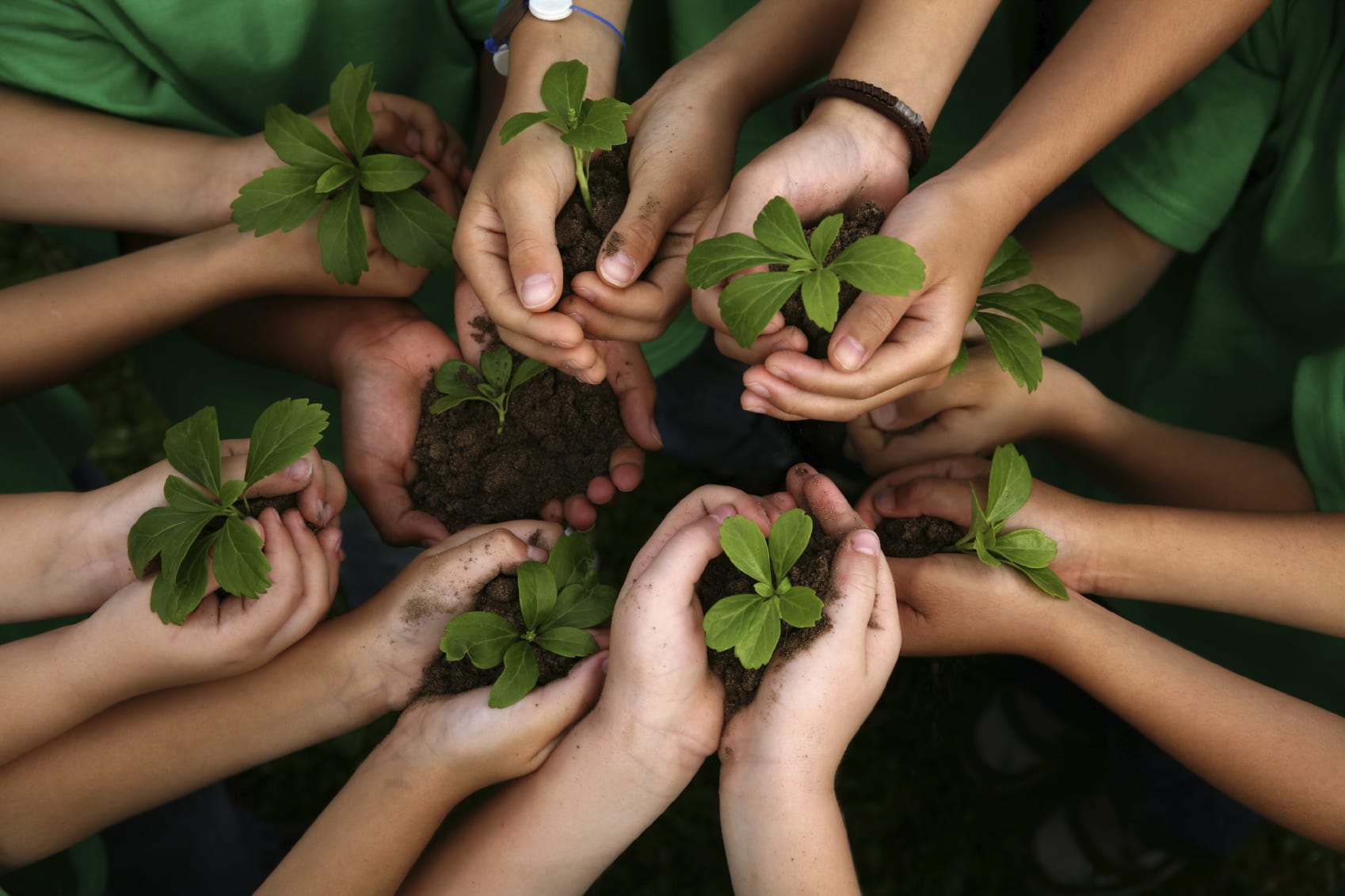 The Community Trust for Ethical Investment
The Community Trust for Ethical Investment is a way for you to align your dollars-vote with your values on a local level. This is an opportunity for the wider community to invest in the One United Resource that is O.U.R. Ecovillage and receive both monetary and community rewards.